Wouldn't It Be Easier to List the Places Where Smoking Is Not Prohibited?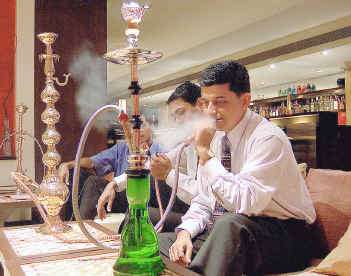 A Grafton, Massachusetts, ordinance that takes effect today bans smoking in "public places," "outdoor spaces," "cigar bars," and "hookah bars," among many other locations. The smoking ban also covers e-cigarette use, which involves neither tobacco nor combustion.
More on outdoor smoking bans here.
[via Michael Graham]