A Majority of Americans Think ObamaCare's Individual Mandate is Unconstitutional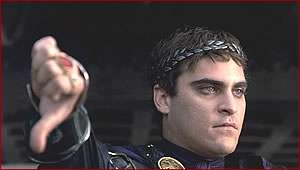 What do most Americans think about the constitutionality of ObamaCare's individual mandate to purchase health insurance? According to a Kaiser Family Foundation survey released this morning, a majority believe that it's unconstitutional and expect the Supreme Court to overturn the provision later this year. Kaiser reports that 54 percent of respondents said that in their own opinion, the requirement to purchase insurance or pay a fine was unconstitutional, while just 17 percent said they thought it was constitutional; 29 percent said they didn't know. A similar number, 55 percent, said they expected the Supreme Court to rule against the provision.
This obviously doesn't tell us whether or not the provision is or isn't constitutional. But by highlighting the continuing widespread skepticism of the mandate, it tells us plenty about how the public thinks of the requirement.