Foreclosure Is the New Black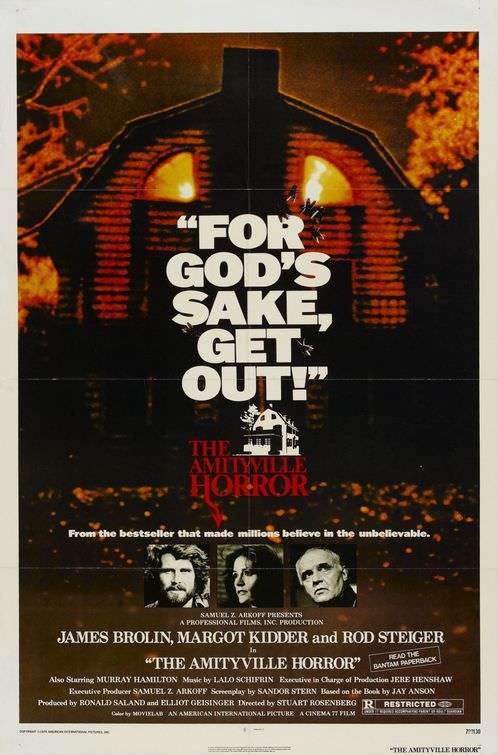 Here's a recent surprise from the establishment media. CNN's Tami Luhby dares to make the case for foreclosure as the way out of whatever the national housing hyperpocalypse is now being called:
While some of the 2.2 million loans in foreclosure can still be saved, many are too far gone, [experts] say. Some 37% have not made a payment in more than two years, while another 34% have not made a payment in 12 to 23 months, according to Lender Processing Services.

"Loans enter into foreclosure, but never come out," said Thomas Lawler, founder of Lawler Economic & Housing Consulting. "If this keeps going on, you have a continual overhang that never goes away."
For years Reason has been making the case that foreclosures are the least-cruel solution to the problem of bad mortgages. It is practically inevitable that foreclosure will ultimately be the solution to most seriously delinquent loans, despite federal efforts to prevent that. In 2008 the Bush administration tried to head off the foreclosure reckoning with the conservatorship for Fannie Mae and Freddie Mac, which continues to drain new billions from the taxpayers every quarter. The Obama Administration in 2009 launched the $75 billion Making Home Affordable program, which also failed to stem the slow-moving foreclosure tide.
By doing nothing, both administrations could have produced a better outcome. Yet D.C. not only can't kick the intervention habit but, after three years of clear failure, can't even consider a pro-cyclical intervention. CNN doesn't get into the details of what such an intervention would look like, but the great artist Jim the Realtor suggested one back in 2009:
Klinge is not opposed to government action, and he recommends subsidizing interest rates at 4.5 percent for purchases of foreclosed properties as a means to encourage both banks and delinquent borrowers to wrap up the foreclosure process quickly.
Just a reminder: The idea of a pro-foreclosure or even foreclosure-neutral policy is still considered so heterodox that the CNN article linked above is accompanied by a Foreclosure Freakout video blaming bank-owned property for vaguely defined "gang" activity in New Jersey. And a ratings agency recently shocked the nation's conscience by noting that fewer than 3 percent of loan modifications provided free home value to bad borrowers:
DBRS found that capitalization and rate reduction modifications made up the majority of loan restructurings, while principal reduction modifications accounted for just 2.80 percent of the total mods performed during the January-to-March period.

That figure is up from 1.90 percent of principal-reducing mods over the same timeframe last year, but down sharply from the 5.70 percent reported in the third quarter of 2010.

DBRS says investor reactions to the use of debt forgiveness as a loss mitigation tool continues to be mixed among senior and subordinate bondholders.
Meanwhile, the Comptroller and Office of Thrift Supervision's Mortgage Metrics Report gives a little perspective: 88.6 percent of mortgages in the Report's very large sample were current and performing as of the first quarter [pdf]. (The new report should be out in a few days.) If we allow the foreclosure wave to run its course, and stop giving banks and borrowers incentives to stay in bad deals, it will not be a national or even a regional catastrophe.