Neither Snow Nor Rain Nor Heat Nor Gloom of Night? How About $5.7 Billion In Losses and A Possible Default?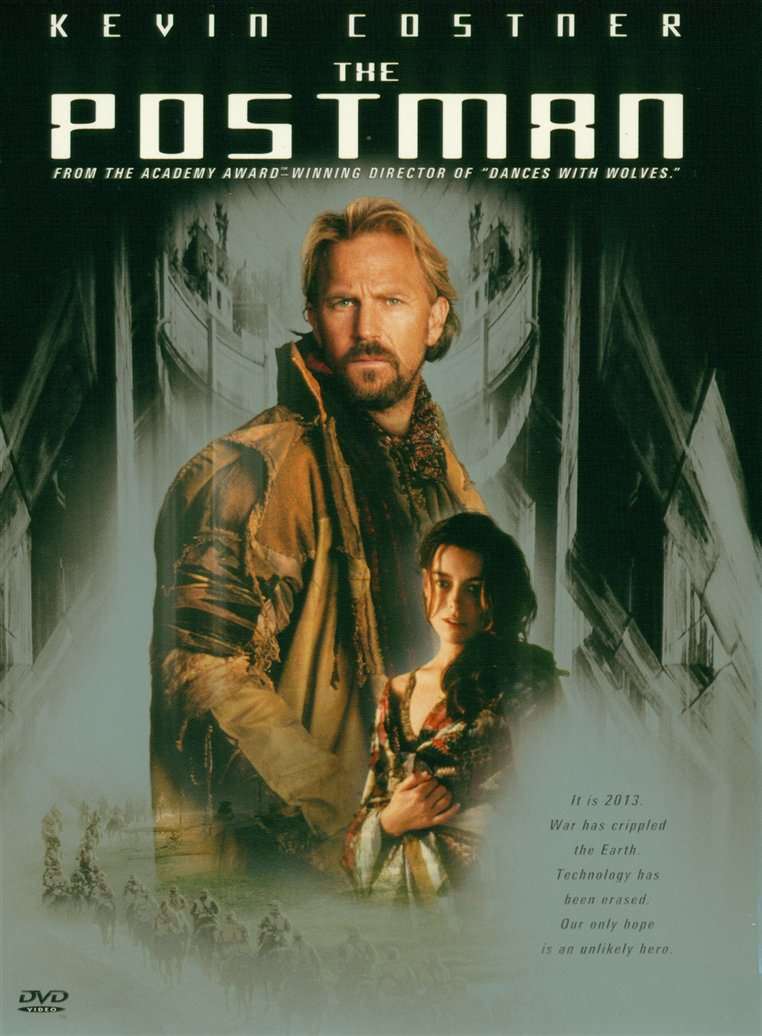 Forget delivering the mail; the U.S. Post Office may not be able to deliver on its financial obligations for much longer:
Net losses for the nine months ended June 30 amount to $5.7 billion in 2011, compared with $5.4 billion in 2010, USPS officials said. Total mail volume was 39.8 billion pieces for the quarter, compared with 40.9 billion pieces in the third quarter of fiscal year 2010.

Despite efforts to reduce costs and grow revenue, projections indicate the service would have a cash shortfall and reach its borrowing limit by the end of the fiscal year, officials said. If Congress doesn't act, the USPS will be in default on payments to the federal government.

"We are experiencing a severe cash crisis and are unable to continue to maintain the aggressive prepayment schedule that was mandated in the [Postal Accountability and Enhancement Act of 2006]," said Joseph Corbett, USPS chief financial officer and executive vice president. "Without changes in the law, the Postal Service will be unable to make the $5.5 billion mandated prepayment due in September."
The $5.7 billion in losses so far this year follow $5.4 billion in losses in 2010. And the long-term outlook is even worse: Last year, former Postmaster General John Potter told Congress that the federal mail service faced a whopping $238 billion in projected losses over the coming decade. It's a size-and-scope problem more than anything else: The Washington Post's Brad Plumer reports that "80 percent of its post offices lose money; the lowest-performing offices, deep in rural areas, often earn less than $50 per day, not even enough to pay for electricity."
So why keep them open? Plumer notes that proposals to shutter operations "have met resistance from members of Congress — particularly those in rural areas." Those legislators, of course, are responding to heavy political pressure; any plan to downsize inevitably produces news stories like this one, from the Ohio Times-Reporter, which starts with the following line:
A proposal to close 3,700 small post offices across the country — including six in the Tuscarawas Valley region — isn't sitting well with area residents who depend on them to maintain a sense of community in their towns.
Hard to argue with that, I suppose. What's a couple hundred billion dollars in losses next to a small town's sense of community?
Read Greg Beato's column on the post-postal society from Reason's May issue.