Silly Young Person Wants "Social Network Neutrality"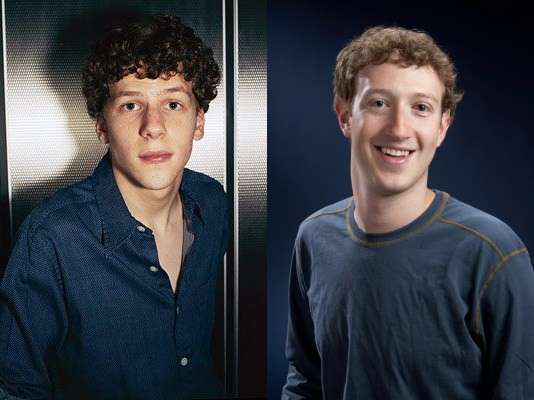 From Jake Levine, "an Internet-lover and Entrepreneur in Residence at betaworks":
What happens when Facebook or Twitter decide that it is too 'confusing' for users to see photos from Instagram posted to their network, instead of through Facebook Photos? What happens when Facebook decides that Foursquare check-ins next to Facebook Places check-ins are detrimental to the user experience? Or that Groupon's daily deals shared through the Facebook platform are confusing for users who are most eager to find Facebook's deals?

As these networks settle on and begin to expand their business models, the definition of "competitor" will expand commensurately. Monopoly power of these large networks, as owners of our now primary channels for distribution and communication, will only increase as they become an ever larger part of our lives.

It's time to stop seeing these companies as mere applications. They are the 21st century version of AT&T, of RCA, of the Motion Picture Patents Company. The infrastructure of the social web has been consolidated into the hands of a few. With consolidation comes control, and with control comes an incentive to wield it over those deemed competitive threats to the ultimate prerogative: preservation of control.

Government agencies responsible for policing antitrust clearly have these companies on their radar, but history has shown that government is as capable of enabling information monopolies as it is of squashing them. Users must stand and be counted. We must demand portability, and we should vote with our attention when it is not delivered.

At stake is the future of the Internet, and if the Internet is social, then there is no less at stake than the future of social.
Levine is not the first person to suggest that the government should treat Facebook like a public utility. Read insightful responses to such batty proposals at Technology Liberation Front.