Florida Governor Rick Scott Approves SunRail Project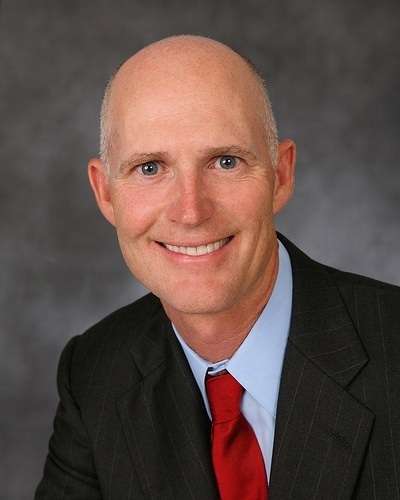 After initially vetoing the project, Florida's Tea Party Governor Rick Scott has approved a SunRail project for Central Florida. The AP reports:
Transportation Secretary Ananth Prasad said Friday he expects the $1.2 billion project will be completed in early 2014.

The Republican governor had suspended it shortly after taking office last January, saying he wanted to study its feasibility and costs. The rail will connect downtown Orlando with Osceola, Seminole and Volusia counties.

The state's share of the costs was expected to be $432 million to purchase 61.5 miles of track from CSX and another $66 million for operating subsidies.
A Reason Foundation study released earlier this year suggested that Florida taxpayers "could be on the hook for as much as $3 billion in construction cost overruns plus operating subsidies if the Orlando to Tampa medium-speed rail system is built."