California Republicans Catch Democrat Doing Something Right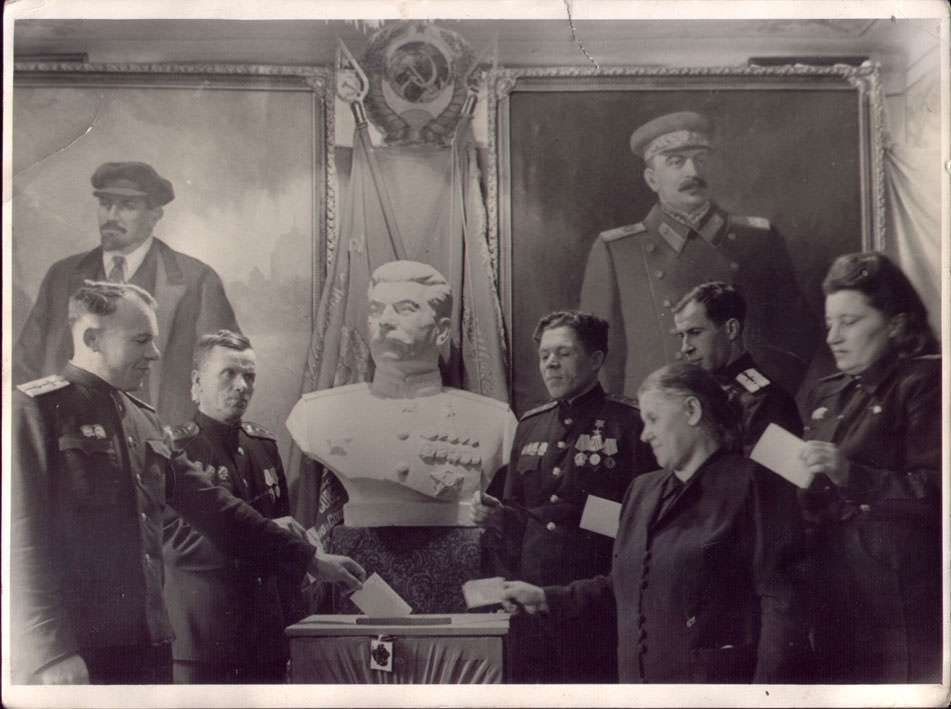 Say goodbye to California's voting rights movement.
With Gov. Jerry Brown bound by a campaign promise to bring any new tax proposals to a popular vote, the Democratic establishment kicked up a tizzy recently, accusing the minority Republicans of holding up progress by refusing to allow a tax-extension-and-increase initiative to go to the ballot in June.
Just a month or two back, politicians, newspapers and other hucksters were in solemn league to defend the right of every Californian not to have to wait more than three months before heading down to the local junior high gym to drop another turd in the statistical punch bowl. The L.A. Times' editorial board called for the referendum, while the paper's best minds and hottest bods argued that a tax increase was the clear way, the only way, forward for the Golden State.
Brown threw in the towel on the June vote, and in an impressive show of the organizational skill that keeps the Democratic Party in charge of everything, his fellow Dems have pretty much fallen in line. The California Republican Party has put together a highlight reel of State Senate President Pro-Tem Darrell Steinberg (D-Sacramento), demonstrating not only the Democrats' strange loss of ballot enthusiasm but also the hangdog charm with which Steinberg bears his lonely cup through the plush corridors of borrowed power:
Of course, turnout is the word of the Democrats' undoing. The idea of a June 2011 vote was that it would be sparsely enough attended that the Dems could get to yes with a concerted effort to bus in union ballot fillers. But that deadline was missed. If you have to wait until November, or worse, a presidential year, people might actually show up to vote on your tax ideas (and most likely reject them as they have done in the previous two years).
But you never want to interrupt a California politician when he's canceling an election. I voted three different times in 2010, and the most recent L.A. election was not last November but this past March. Voters in Jane Harman's district had to turn out for a special primary just last week. The next special election in California should be for a constitutional referendum requiring state and local elections to occur no more frequently than every 24 months.