Cop Plays Mock Assassin at High School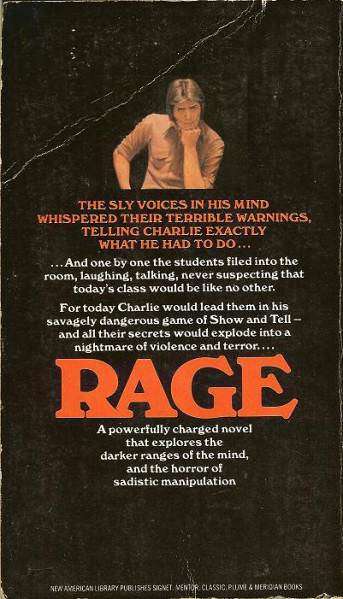 Yesterday my two-year-old daughter participated in a drill at her preschool designed to maximally deal with a hostile intruder on school grounds (the kids' role was to basically lie down, keep real quiet, and await instructions). One of my colleagues was alarmed by the existence of such an exercise, but given the setting here I'm more than fine with a little worst-case prep. Especially if it doesn't involve a cop posing as an armed lunatic who asks for a student by name:
Several Stephenson County sheriff's deputies helped with the drill [at Orangeville High School], said Chief Deputy Todd Welch. This is the first time the sheriff's department has assisted with a drill of this kind at a school. The mock scenario involved an "armed intruder," played by a deputy, who entered the school, fired a cap gun, and asked for a specific student. Other officers arrived on the scene and "arrested" the intruder. […]

the student who the "intruder" was searching for, fled school grounds and had to be located and brought back to school.