British Keytarist Arrested for Singing "Kung Fu Fighting"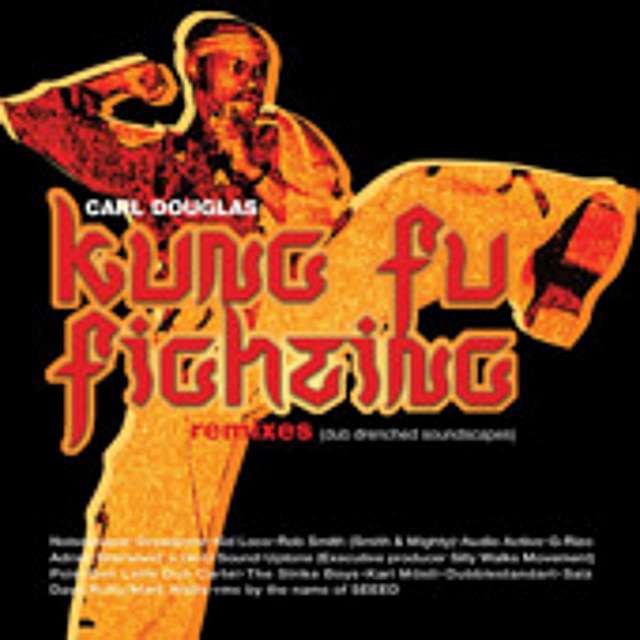 MSNBC.com has the details:
Police arrested a singer on racism charges after a man reportedly of Chinese descent complained about his performance of the song "Kung Fu Fighting," according to reports.

Simon Ledger, 34, told Britain's The Sun newspaper that he and his band were performing the 1970s classic at the Driftwood Beach Bar on the Isle of Wight off the southern coast of England. […]

But Ledger told The Sun an Asian man walking by with his mother hurled an expletive and made an obscene hand gesture at the performers during the Sunday afternoon performance, then took a photo with his cell phone.

"We hadn't even seen them when we started the song. He must have phoned the police," The Sun quoted him as saying.

The man claimed he was "subjected to racial abuse," police told BBC News, and complained to the police the same evening.

Ledger told The Sun that police called him later that evening — while he was eating at a Chinese restaurant — to arrange a meeting. It was at that meeting that police arrested him, Ledger said.

The BBC report said police released Ledger after his arrest, intending to question him further at a later date.

"An investigation into this allegation is continuing to establish the full circumstances surrounding what happened," a Hampshire Constabulary spokesman told the network.
While I'm glad I don't live in a country where you can be arrested for "racism" while singing a pop hit, this news makes me sad about how England sucks.
Sun piece here, BBC here; Tim Cavanaugh's classic tour through rock 'n' roll Orientialism here. And yes, we remember everything: