Wanna Speak at Point Loma Nazarene University? Better Not Be Mildly Pro-Legalization, Even if You Are a Former Head of State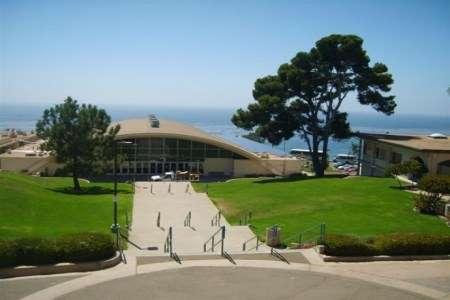 From the San Diego Union-Tribune:
Point Loma Nazarene University rescinded an invitation to former Mexican President Vicente Fox to speak on campus this spring after officials became concerned about Fox's support for drug legalization in Mexico, according to two organizers of the event. […]

Fox, who was president of Mexico from 2000 to 2006, has only recently been speaking publicly about legalization.

"We should consider legalizing the production, distribution and sale of drugs," he wrote on his blog in August. "Radical prohibition strategies have never worked. Legalizing in this sense does not mean drugs are good and don't harm those who consume them. Rather we should look at it as a strategy to strike at and break the economic structure that allows gangs to generate huge profits in their trade, which feeds corruption and increases their areas of power."
Link via former Reason intern Mike Riggs. Jacob Sullum wrote about Fox's post-office drug views in May 2009.