Guess the Famous Political Commentator/Beauty Pageant Contestant!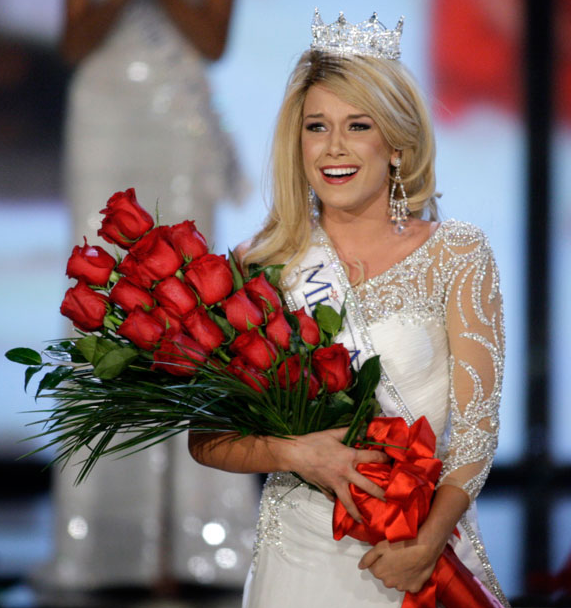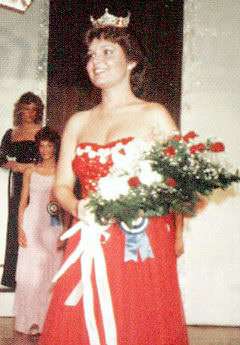 A prominent lady offered this analysis of the Wikileaks case over the weekend:
"You know when it came to that situation, it was actually based on espionage, and when it comes to the security of our nation, we have to focus on security first and then people's right to know, because it's so important that everybody who's in our borders is safe and so we can't let things like that happen, and they must be handled properly," she said.
Pop quiz: Were these timeless words uttered by (a) Sarah Palin, or (b) Miss America 2011 Teresa Scanlan?
Answer here, but register your guess in the comments before clicking through.
(My apologies to the women of the world for perhaps setting back feminism a smidge with this post. In the interests of gender fairness, it's important to note that if it weren't for the "she said" we would all assume this was a George W. Bush quote.)