Dublin, Georgia, has banned saggy pants. If you are caught with pants or skirts that are "more than 3 inches below the hips" or that expose undergarments or skin, you face fines of up to $200.
Michelle Schreiner is a diabetic, and her blood sugar was dangerously low, so a friend called 911. For some reason, the dispatcher sent a police officer as well as paramedics to her Gresham, Oregon, home. When they got there, Schreiner was holding a syringe filled with insulin and drifting in and out of consciousness. The officer ordered her to drop the syringe, and when she didn't he Tasered and handcuffed her before paramedics treated her.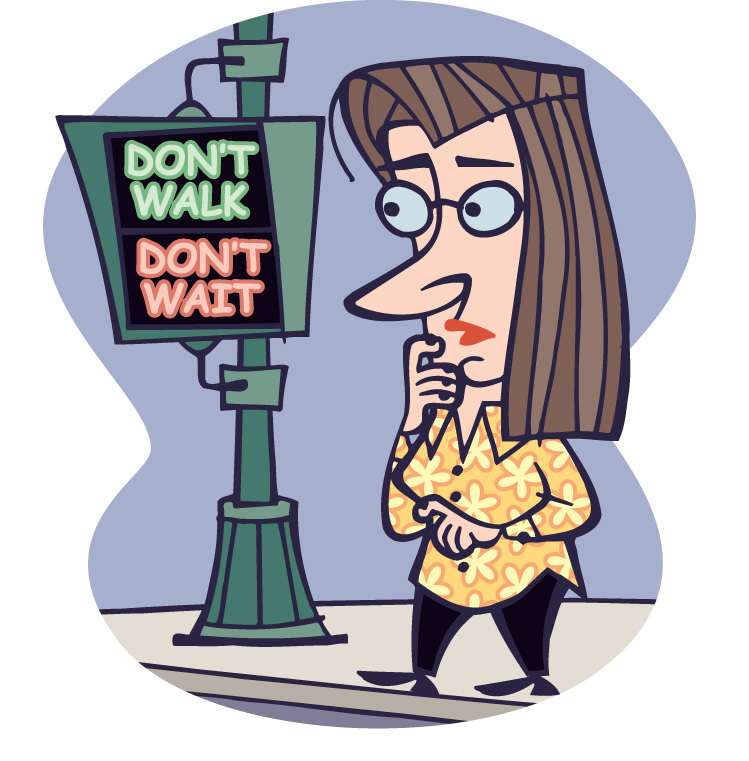 Officials in Holmfirth, England, spent $196,000 on a pedestrian crossing that they now say no one can use. The crossing was built in front of a driveway, and it wouldn't be safe for people to stand there while waiting to cross the street. Officials estimate it will cost another $45,000 to remove the crossing.
In Lincolnshire, England, the county council has threatened to report Mark McCullough to family services if he doesn't stop allowing his 7-year-old daughter to walk to the bus stop alone. Council officials say the girl is too young to walk 20 meters and cross the street to the bus stop.
The town of Black Hawk, Colorado, has banned bicycle riding on most city streets. City officials say they were worried about possible collisions between cars and bikes on the narrow streets. The number of such accidents before the ban: zero.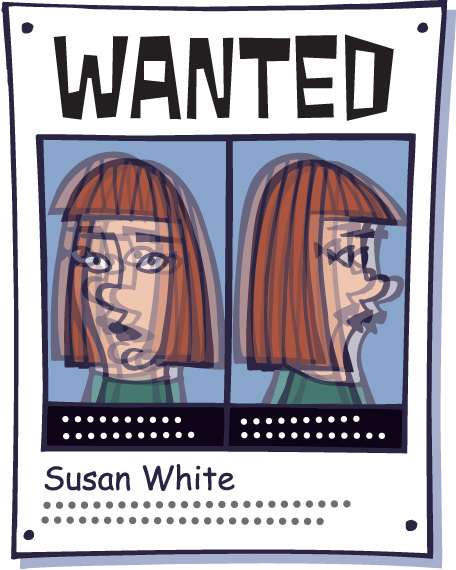 Susan White could not understand why she received a citation for running a red light from the city of North Miami Beach, Florida. She had not visited the town, and on the day the ticket was issued she was in Troy, New York. It turns out the ticket was issued based on a red light camera. The license plate was blurry in the photo, so someone guessed what the tag number was and sent a ticket to White.
Michigan Assistant Attorney General Andrew Shirvell is obsessed with a young college student. For months, Shirvell followed Chris Armstrong around campus and even to his home. He also set up a blog devoted to attacking Armstrong, who is gay, after he was elected president of the University of Michigan student body. Shirvell has called Armstrong "Satan's representative," a "pervert," and "Nazi like." After Shirvell's activities were reported by the national press, he took a leave of absence from office.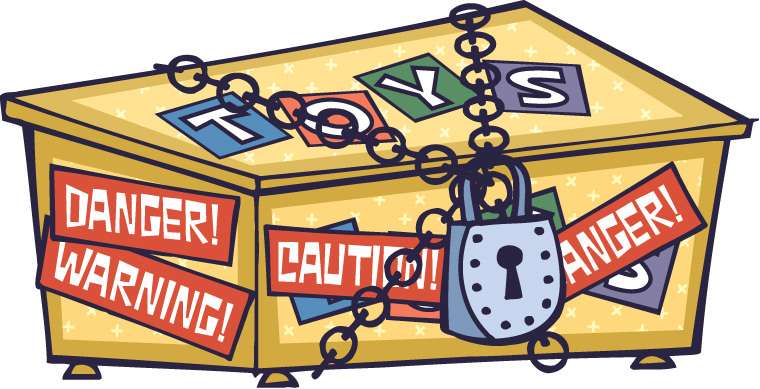 In Queensland, Australia, the authorities are considering a proposal that would require toy guns to be licensed. Those who fail to license their toys could face fines of up to $4,500, and those who do not keep them locked up could be fined up to $750. The restrictions would cover any toy that could "reasonably be taken to be a weapon."