States on ObamaCare's Insurance Exchanges: How the Heck Do You Build These Things?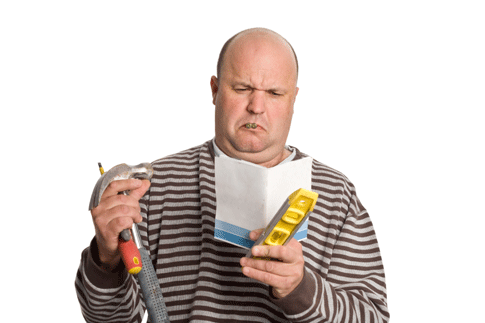 Politico reports that states are worried about the cost and complexity of building the health insurance exchanges as required by the new health care law:
States view the project as an enormous undertaking, requiring them to design a system, develop the information technology and put it into action in just three years amid tight budgets. In response, the Department of Health and Human Services is planning to ask five states to develop systems that can hopefully serve as prototypes for other states to replicate.

"As we've been out with the states talking about 2014 and the possibility of as many states as possible doing their own exchange, they're most concerned about the IT piece, [saying] it's going to be expensive and it's going to take some time," said Joel Ario, director of health insurance exchanges at HHS's Office of Consumer Information and Insurance Oversight.
I'll be curious to see what those five states come up with. In particular, I'll be interested in seeing how the exchanges deal with income verification, which will be required to determine subsidy levels for individuals buying insurance through the exchanges. Tax returns seem like the most obvious method. But last year's tax returns wouldn't capture a recent income shock, like a job loss, that might move someone out of employer-sponsored insurance and into an exchange. The law also requires that the subsidies be based on family income, not individual income, which means that spousal salaries will have to be determined as well. And of course all of this will have to be determined very quickly and with an extremely high degree of accuracy for the 24 million people the Congressional Budget Office estimates will end up purchasing insurance through the exchanges by the end of the decade. If the exchanges end up approving even a small number of subsidies where they aren't due, or not approving subsidies where they are, state officials will hear about it.
Lots more on the complexities of exchange design in my October piece on how the health care overhaul affects the states.