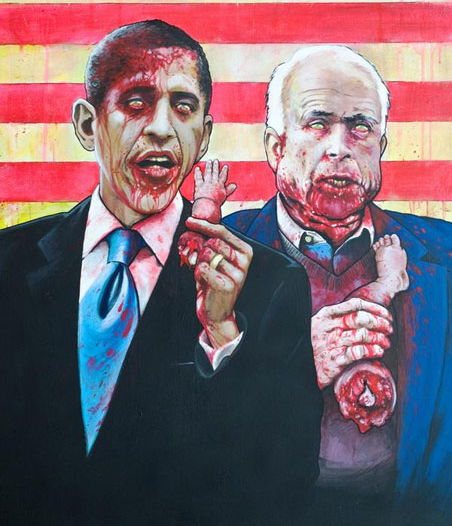 Before binging on pumpkin beer and high-fructose treats this Halloween weekend, why not get yourselves in the Samhain spirit with this fang-tastic collection from your fiends at Reason? You'll find vampires, zombies, Satan, Cthulhu, and other groovy ghouls that go bump in the night. So slip into your sluttiest costume and prepare for some spooktacular fun. Well…we warned you!
The Passion of the Pumpkin: Who killed Halloween? By Jesse Walker.
We the Living Dead: The convoluted politics of zombie cinema. By Tim Cavanaugh.
Interview With a Vampire Expert: Author Eric Nuzum surveys (and survives) the secret world of bloodsuckers. Interview by David Weigel.
Cthulhu and You, Perfect Together. By Tim Cavanaugh.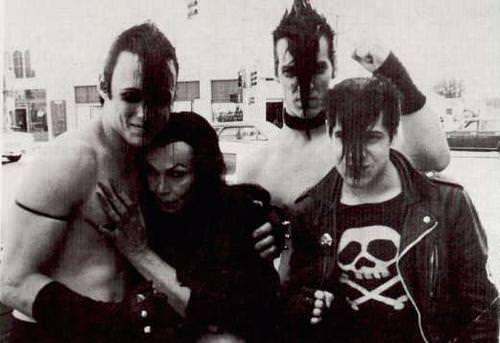 Satan's Faces: The many lives of Lucifer. By Jesse Walker.
Why Buffy Kicked Ass: The deep meaning of TV's favorite vampire slayer. By Virginia Postrel.
Hell Hounds: How a musical moral panic destroyed three young men. By Damon Root.