Reason Writers Around Town: Katherine Mangu-Ward on Stossel Tonight!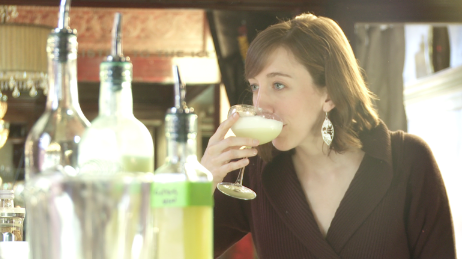 Speaking of John Stossel on the Americans With Disabilities Act, the man with the mustache is doing a show on the same subject tonight, and Senior Editor Katherine Mangu-Ward will be on at the end of the hour. Tune in to find out which protected class Mangu-Ward has recently become a member of.*
Stossel airs on Fox Business channel Thursdays at 9 p.m. and midnight, Fridays at 10 p.m., Saturdays at 9 p.m. and 12 midnight, and Sunday at 10 p.m. (all times eastern).
*Hint: The photo is a red herring.