I'm Very Sorry But We Have to Enforce a Pointless Law We Don't Like Because Someone Reminded Us it Was There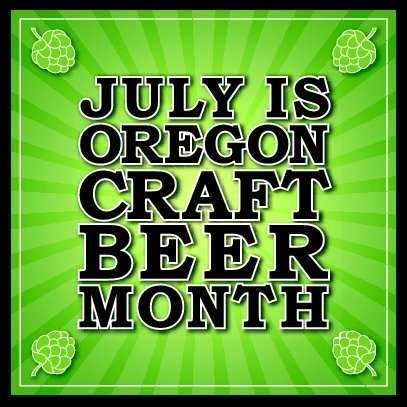 I love me some Oregon, but my parents' native state, once known enough for rugged outdoorsy individualism that it was the setting for one of the great anti-union novels of the '60s New Left, is these days going on a nanny-nob tear. The latest pointless outrage:
When the 2010 Oregon State Fair opens on Aug. 27, there won't be an amateur beer-brewers competition for the first time in 22 years.

An overlooked, 80-year-old statute that says Oregon home-brewed beer can't leave the home has forced fair organizers to cancel the competition, which had 335 entrants last year, says Oregon Liquor Control Commission spokeswoman Christie Scott.

Brewers were reminded of the statute after the Oregon Department of Justice clarified the law for a pub seeking to serve home brew at an event, Scott says. "As long as this is the law, we have to enforce it," she says, adding that the commission hopes to see the statute changed in time for the 2011 fair. […]

Chris Hummert, competition chairman of the Oregon Brew Crew, a Portland-based group dedicated to home-brewing education, says the newly unearthed statute in his state could stifle growth of brewing entrepreneurship. "Competitions provide an outlet where home brewers can perfect their craft and refine their beers and recipes and eventually become professional brewers."
Related story from our July issue: "It's the Water: Regulations threaten Portland's craft beers." Also check out "The Longneck Tail" from October 2006, and Greg Beato's seminal "Draft Dodgers" piece in March 2009.
Meanwhile, in reaction to our beer deregulation discussion the other day, a Mr. Alexander D. Mitchell IV really wants you to know in no uncertain terms that you should not confuse "the legalization of homebrewing with the 'deregulation' of the 'beer industry.'"