California Roundup: In Space No-One Can Hear You Inhale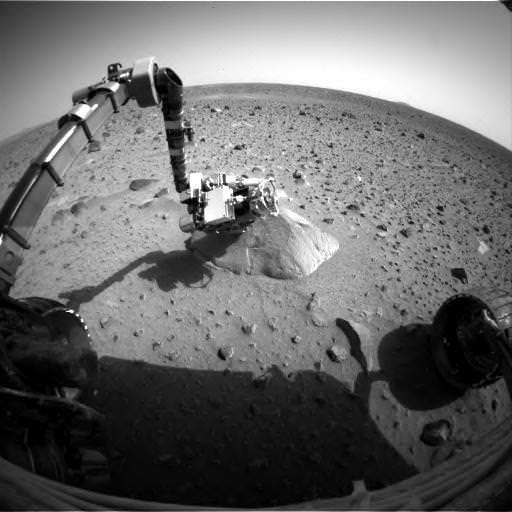 Jerry Brown's got the Latin beat: Union group "Working Californians" puts out a Spanish-language ad comparing Meg Whitman to the hated former Gov. Pete Wilson.
…Or maybe he hasn't got the Latin beat: Immigrant rights groups threaten to stop supporting Brown over his enforcement of the federal Secure Communities (S-Comm) program.
Can Arnold terminate the great CalPERS giveaway? Dan Walters on the governor's drive to roll back SB 400, the 1999 law that drastically increased the state's pension commitments to public employees.
Spirit, we hardly knew ye: Mars rover operated from La Cañada/Flintridge's own Jet Propulsion Laboraty has not been heard of since the onset of Martian winter.
Put down that joint! Drug Czar Gil Kerlikowske says his office opposes legalization of all illegal drugs that are illegal because of their illegality, urges Californians to reject Prop 19, brags about arresting people.