Otis McDonald One Step Closer to Exercising His Second Amendment Rights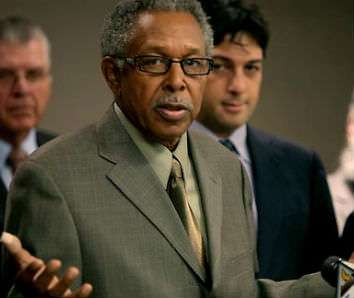 From The Chicago Tribune:
Two years after filing a lawsuit that ultimately forced the city to dismantle its 28-year-old handgun ban, Otis McDonald walked into a police station Monday and applied for a permit allowing him to keep a gun at home.

The process took only 20 minutes, but McDonald said some of the requirements to obtain the permit seemed excessive. And though a gun permit was worth any price for him, he said he is concerned that the $100 fee could deter some law-abiding citizens from buying a handgun.
Read the whole story here. Reason's coverage of the Chicago gun case is here.