California Roundup: Raging nurses, weed for the workers, Boxer's $10 million advantage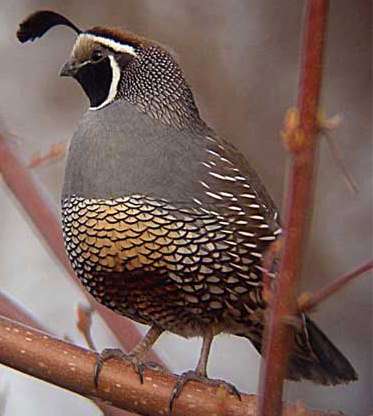 Union buzz: United Food and Commercial Workers Western States Council endorses pot legalization Proposition 19.
Gubernatorial candidate Meg Whitman's home in Atherton (God's country!) attracts a protest by 1,100 nurses.
L.A. Times runs puff piece on John Chiang, the state controller who has been fighting Gov. Schwarzenegger on all efforts to rein in public employee compensation…
…and reveals that Sen. Barbara Boxer has 11 times as much cash on hand as challenger Carly Fiorina.
Ed Mendel of CalPensions.com wonders if Schwarzenegger might roll back a massive 1999 increase in public pensions and finds a fun relic: a brochure promising that state payments to the pension fund (which have since increased by 2,400 percent) would not go up.