"If he did this to a city councilman and lied about the facts…imagine what he does to average citizens"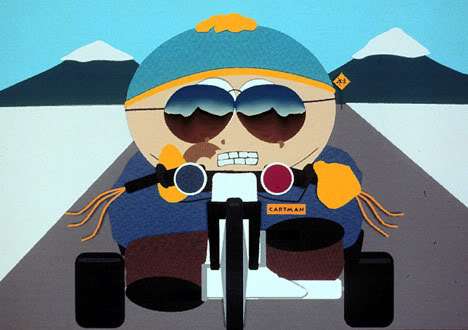 Many of us have witnessed police officers violating the occasional traffic law. New York City Councilman Dan Halloran (R-Queens) watched a traffic cop blow through stop signs while talking on a cell phone and launched into hot pursuit. The New York Daily News has the entertaining/infuriating details:
The councilman was on his way to hid district office in Whitestone Monday when he says he saw Officer Daniel Chu zoom by, talking on a cell phone with his lights blazing.

"I know the traffic agents have no emergency they have to run to," Halloran said. "It immediately set my radar off."

He said he followed the car as it blasted through two stop signs while weaving in and out of traffic before illegally parking in front of a Dunkin' Donuts, where the officer went to get coffee.
It gets better:
Halloran says he pulled over and began snapping pictures of the officer's vehicle parked at the corner of Clintonville St. and 11th Ave….
Halloran said he told the surly officer that he was a city councilman.

"He said, 'Oh yeah? You want to take pictures of me? I'm going to give you a ticket,'" Halloran recalled.

Chu then wrote Halloran a $165 ticket for blocking a crosswalk.