ObamaCare's High Risk Pools Put State Budgets At Risk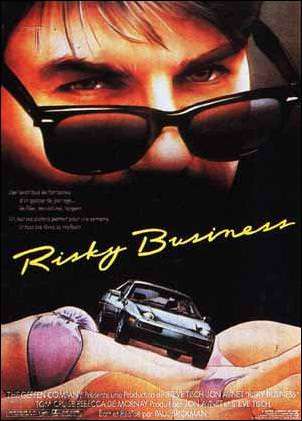 The Washington Post reports that 18 states have officially declined to participate in the new high-risk pools—which offer a subsidized insurance option to those with preexisting conditions—called for by the Affordable Care Act. My question is: Why would any state want to? According to Richard Foster, Medicare's actuary, the $5 billion set aside to seed the program will probably only last until 2012, and could even run out in 2011, putting already strained state budgets on the hook for the rest. And any state that opts out will still get the benefits, as the federal government, through HHS, will step in to offer patients a federally backed option.
Indeed, that seems to have been more or less what Georgia State insurance commissioner was thinking when he wrote to inform HHS director Kathleen Sebelius that his state would not be participating. "I have no confidence that this so-called temporary program will not burden the taxpayers of Georgia. I am concerned that the high risk pool program will ultimately become the financial responsibility of Georgians in the form of an unfunded mandate," he said.
Nor was Georgia the only state concerned that the program would further crunch state budgets. From the Post:
In a letter Friday to Sebelius, Virginia Gov. Robert F. McDonnell (R) said the state, which will not establish its own high-risk pool, estimates that the $113 million in federal funds available to it will be used up within 22 months. Virginia's secretary of health and human resources, William A. Hazel Jr., said Monday that setting up the pools "is an enormously complicated undertaking."