Congress Corrodes Commerce Clause, Buffett Buys Booze Biz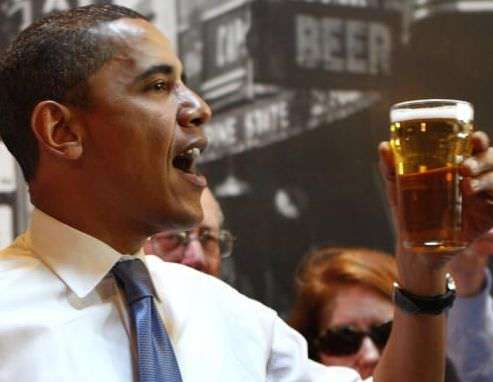 Congress is in the mood for some re-regulating, and not just of financial markets. Since the Granholm Supreme Court decision in 2005, challenges to state-based alcohol wholesale monopolies are on the rise. The National Beer Wholesalers Association got nervous, fearmongering rhetoric about the rise of alcohol consumption is like crack to legislators, and as sure as happy hour follows a workday:
Members of Congress yesterday introduced a bill (HR 5034) that could end direct shipping of wine and other forms of alcohol in the United States, or at least put major roadblocks in front of lawsuits by consumers and wineries trying to reduce restrictions on direct shipping.
The bill seems to be pretty extreme—you can read all about it in the Wine Spectator—and it definitely throws some elbows at the Commerce Clause, but the most disheartening sign about the industry is a recent buy by Warren Buffet:
Berkshire Hathaway chairman and CEO Warren Buffett might have given an important signal of the security of the wholesaler business and the future of the three-tier system when he purchased Georgia-based wholesaler Empire Distributors in March. "[Buffett] understands that alcohol wholesaling is one of the few government-protected industries in the country," [Tom Wark, executive director of the Specialty Wine Retailers Association] said. "When you find an industry where the state says these types of businesses must carry out all transactions, that's pretty good."
More on the national flow of wine and spirits here.