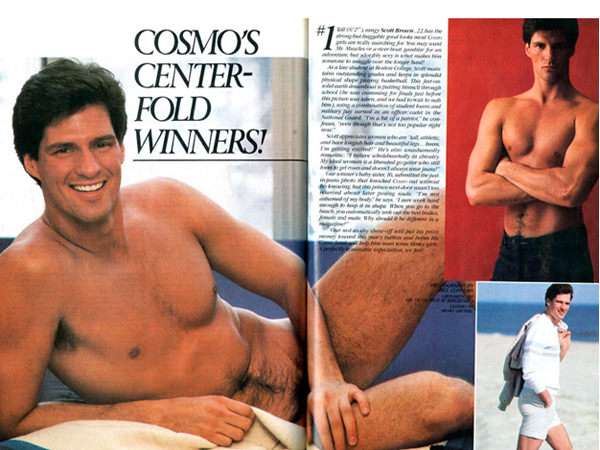 The Daily Beast's Dana Goldstein writes up Candidate Martha Coakley's "stunning" gender gap:
What's even more shocking is how little enthusiasm Coakley's campaign seems to have generated among the women of Massachusetts. According to several recent polls, female voters, who tend to be more liberal, are barely more likely than male voters to favor Coakley over Brown; one poll shows Coakley behind by four points among women, another has the candidates tied for the female vote. One outlier poll, conducted for liberal blog The Daily Kos, reports Coakley enjoys 13 percent more female support than Brown. But strategists would expect the gender gap to be safely large in a typical election, with far more women than men supporting the Democratic candidate. When Ted Kennedy ran for reelection the final time, in 2006, 72 percent of women supported his bid.

Coakley did not go out of her way, especially during the general-election campaign, to play up her feminist credentials. She never filmed a general-election ad that presented a positive image of herself as a defender of reproductive rights and civil liberties, as opposed to just attacking Brown on those issues. She also never fully embraced the message that her ascension to the Senate would be historic, putting the number of women serving in the upper chamber at 18, an all-time high. She has called her gender "secondary," eschewing the more emotional feminist appeal that Hillary Clinton made in the final months of her presidential campaign.