Obama's Health Care Industry Funded Campaign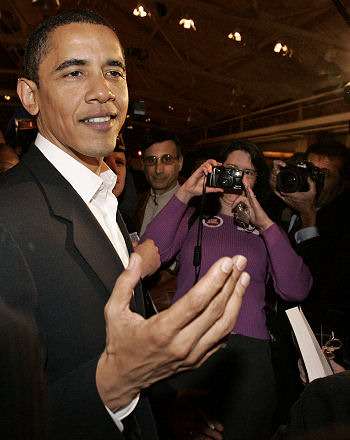 Remember in the campaign when Obama promised that, as president, he'd "finally challenge the special interests" on health care? Turns out that just as he was promising to challenge them, he was also piling up donations from the health care industry:
A new figure, based on an exclusive analysis created for Raw Story by the Center for Responsive Politics, shows that President Obama received a staggering $20,175,303 from the healthcare industry during the 2008 election cycle, nearly three times the amount of his presidential rival John McCain. McCain took in $7,758,289, the Center found.
A year into his presidency, the Senate has produced legislation that, according to no less than Arianna Huffington, is determined to "leave no special interest behind." Raw Story's entire report can be found here.