Half A Million Bad Loans Kept On Life Support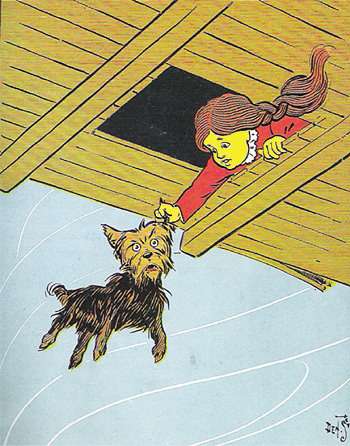 The Treasury Department announces that 500,000 delinquent mortgages have been modified since July. Treasury provides no details on the scale or type of these modifications, so it's impossible to say how many of them reduce the borrowers' monthly payment by an amount (usually 20 percent or more) sufficient to make it somewhat likely that the borrower will not redefault. However abundant historical evidence suggests that roughly 200,000 to 250,000 of these mortgages will be back in default within a year.
Separately, the $75 billion Making Home Affordable program releases its own loan mod report [pdf], which details how the modification universe shakes out according to lender. My own useless bank, Wells Fargo, is now giving second chances to 20 percent of its 60-day-or-more deadbeats.
Treasury Secretary Timothy Geithner notes that the department has hit the half-million mark one month ahead of schedule. That's true. Unfortunately for Geithner, it isn't striking enough to distract audience members from the big Treasury news of the day: The dollar's pummeling in international currency markets.
Which is weird, in a way. Geithner has put a lot more energy into devaluing the dollar than he has into keeping deadbeats in their borrowed houses. But because the government knows people are stupid, he's only allowed to brag about the latter.