Transportation Safety: So Easy, It's Like Taking Toys from an Orphan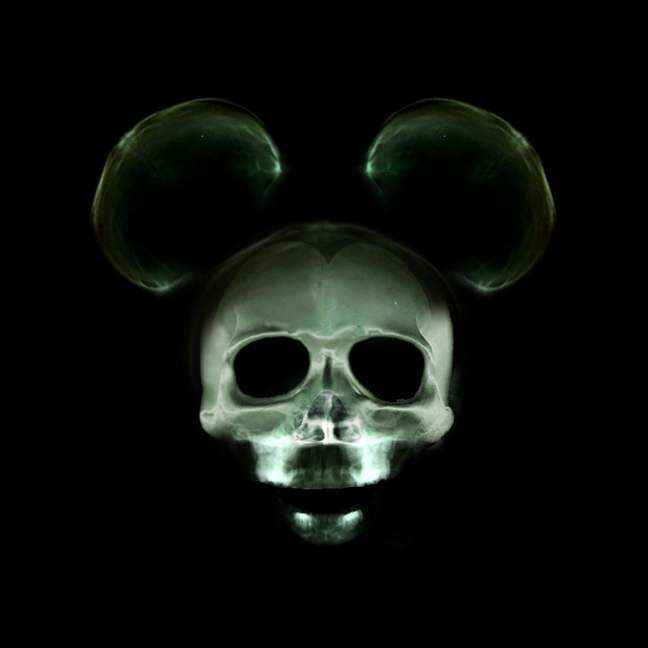 NBC Miami reports that Jeremiah Ramirez, "an eight-year-old boy who lost his dad to cancer," was relieved of souveniers from his trip to Disney World by a few Transportation Security Administration (TSA) officers at Fort Lauderdale-Hollywood Airport:
While at Disney, little Jeremiah picked up a Pirates of the Caribbean toy gun and sword, and was hoping to bring them back to North Carolina.

But his mom says that when she and Jeremiah tried to go through security at Ft. Lauderdale-Hollywood Airport earlier this week, the toys were taken away.  

"It's very upsetting because at one point I had told one of the employees, 'You know this is not a real weapon,' and he said 'Yes, I understand that, it doesn't matter,'" said mom Maria Edge.
Lest you now begin to feel bad (not likely) for TSA officials hamstrung by absurd regulations prohibiting toy weaponry on aircraft:
Edge said she became even angrier when she claims that not long after the TSA officers had confiscated the items, she saw the officers playing with the toy sword and gun.
The article reports that Disney sent Ramirez replacement toys when they learned about the incident.
Reason has covered TSA excesses in the past—nary a nipple ring, laptop, or container of hot peppers is safe. Some of it even ends up on eBay.