The Amazing Stimulation of a $1 Check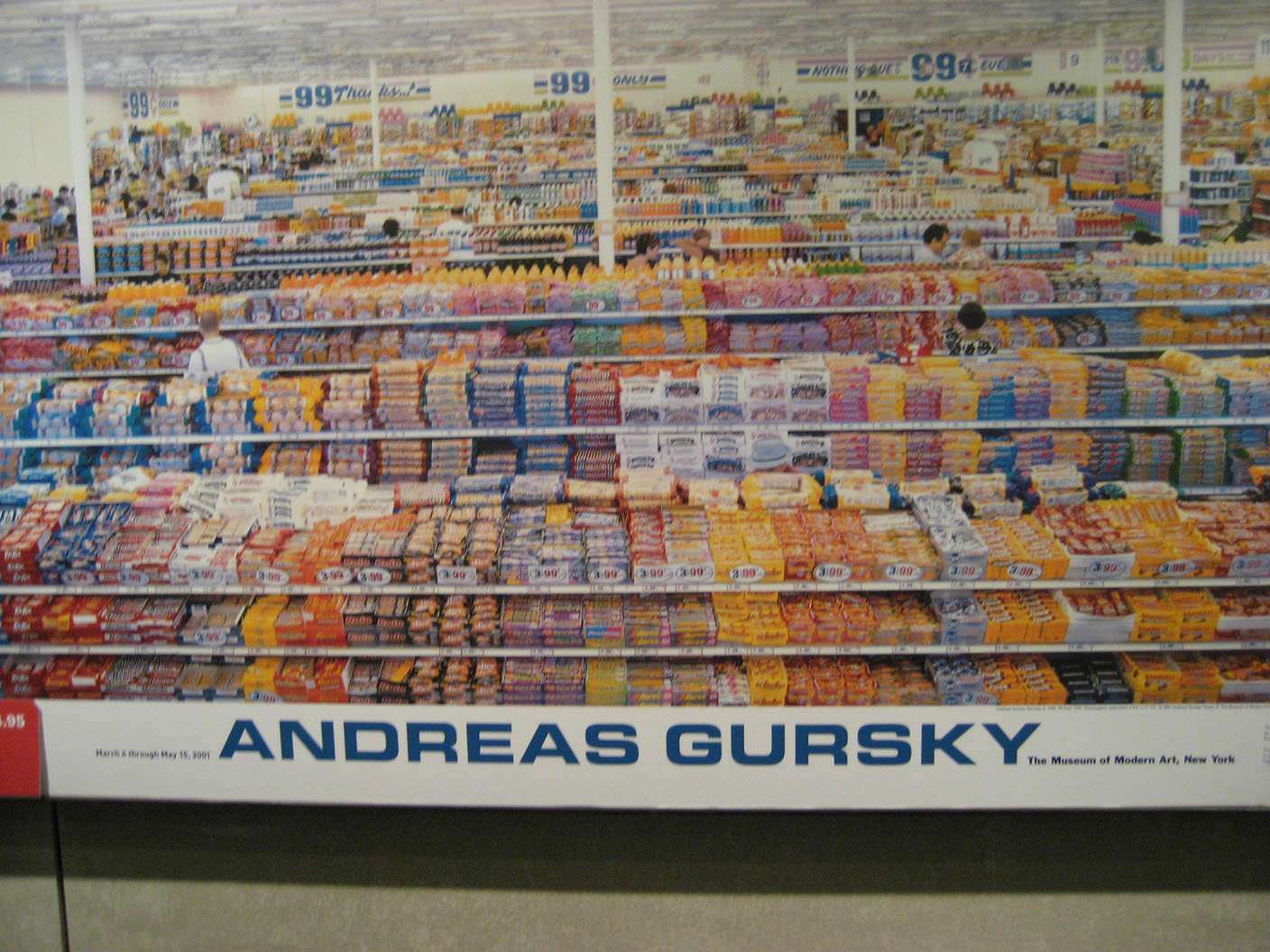 Via Drudge and the TriCity Herald:
The state of Washington sent out $1 checks to the 250,000 food stamp recipients in the state.

The director of the Community Services Division for the Department of Social and Health Services, Leo Ribas, says the checks mailed Feb. 17 trigger an additional $43 million in federal food benefits. They also connect recipients to an energy assistance program.

Ribas says the $1 check is a one-time move to leverage the federal money. He says next year the state will be able to trigger the federal assistance through a routine deposit in food stamp accounts.