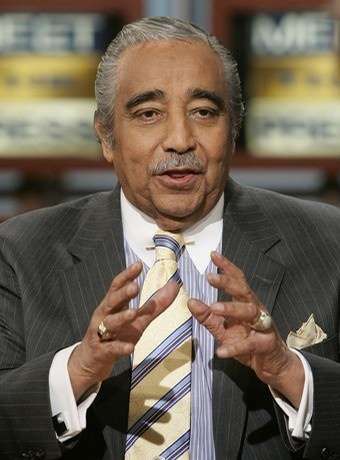 Has Rep. Charlie Rangel (D-N.Y.) cancelled his subscription to The New York Times yet or what? First, the eminent domain-loving daily breaks the news that Rangel is a self-righteous rent control scofflaw. Now the Gray Lady reports that the dapper Harlem congressman has failed to report some $75,000 in rental fees from a villa he owns in the Dominican Republic. Seriously, this guy has four rent-stabilized New York apartments and a villa that rents out for $500 a night? Now we know how he can afford all those great suits. From the Times:
New York State law classifies filing a false city or state tax return a felony punishable by up to four years in prison, but Kathleen M. Pakenham, a tax lawyer at the law firm of White & Case, said criminal prosecutions are rare and in most cases, the taxpayer is simply fined 20 percent of the back taxes owed.

[…]

Whatever his legal exposure, the tax problems present a political embarrassment for Mr. Rangel, a Harlem Democrat who has sat on the Ways and Means Committee since 1975. As chairman, Mr. Rangel has pushed for higher taxes on the wealthy, unveiling a $1.3 trillion proposal last year that businesses denounced as a threat to the economy.