The Volokh Conspiracy
Mostly law professors | Sometimes contrarian | Often libertarian | Always independent
The ruling is a continuation of the same case in which the federal Supreme Court ruled that the Excessive Fines Clause of the Eighth Amendment is "incorporated" against state governments and applies to asset forfeitures.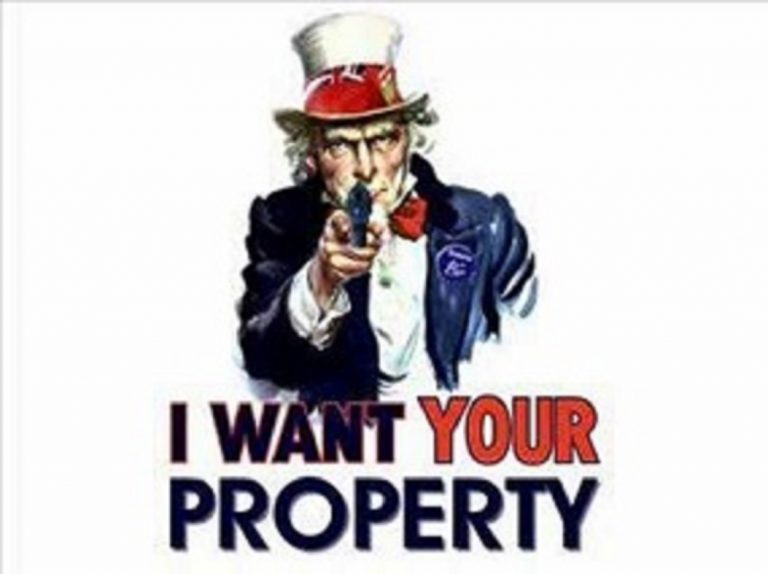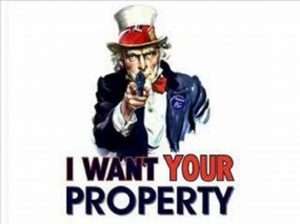 In February, in the case of Timbs v. Indiana, a unanimous Supreme Court ruled that the Excessive Fines Clause of the Eighth Amendment applies to state and local governments (as well as the federal government) and that it constrains civil asset forfeitures. Civil asset forfeiture policies enable law enforcement agencies to seize property that they suspect might have been used in a crime—including in many cases where the owner has never been convicted of anything, or even charged. Abusive forfeitures are a a widespread problem that often victimizes innocent people and particularly harms the poor. The scale of this legalized robbery is staggering. In some years, federal law enforcement alone seizes more property through asset forfeiture than burglars steal throughout the nation.
The Timbs decision could potentially lead to tighter constraints on asset forfeiture. But the Supreme Court left one key issue unaddressed: what qualifies as an "excessive" fine in the asset forfeiture context? The federal Supreme Court remanded that question to the Indiana Supreme Court, from which the case had been appealed to the federal Supreme Court in the first place. Earlier this week, the Indiana court issued a decision laying out criteria for what qualifies as "excessive." Nick Sibilla of the Institute for Justice (the public interest law firm that represented the property owner before both the federal and state supreme courts), has a helpful summary in an article in Forbes:
To determine if a forfeiture would be "grossly disproportional" and unconstitutional under the Excessive Fines Clause, the Indiana Supreme Court devised a three-factor test. First, Hoosier courts will now have to consider the "harshness of the punishment," which may include considering if the forfeiture would remedy the harm cause by the offense and to what extent, as well as property's value and role in the offense.

Judges will also need to determine what effect forfeiting the property would have on the owner. After all, courts already consider a person's economic resources when it comes to levying court costs and civil punitive damages.
NOTE: Tyson Timbs is represented by the Institute for Justice, a prominent public interest law firm, with which I have longstanding connections, and for which I have done pro bono work on other property rights cases. I did not, however, have any involvement in this particular case.