The Volokh Conspiracy
Mostly law professors | Sometimes contrarian | Often libertarian | Always independent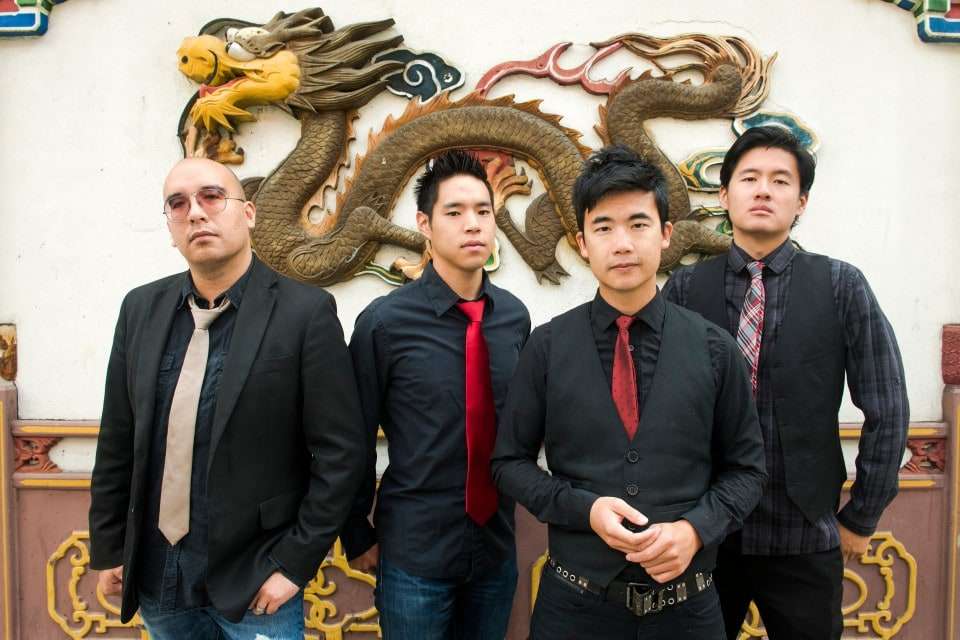 "The Slants"—the trademark involved in June's Matal v. Tam Supreme Court decision—was just registered today by the U.S. Patent and Trademark Office, six years to the day from when the application was first filed.
Disclosure: I was one of the lawyers on Simon Tam's Matal v. Tam brief, though the brief was largely written by my UCLA colleague Stuart Banner.
Thanks to Terry Carroll for the pointer.