The Volokh Conspiracy
Mostly law professors | Sometimes contrarian | Often libertarian | Always independent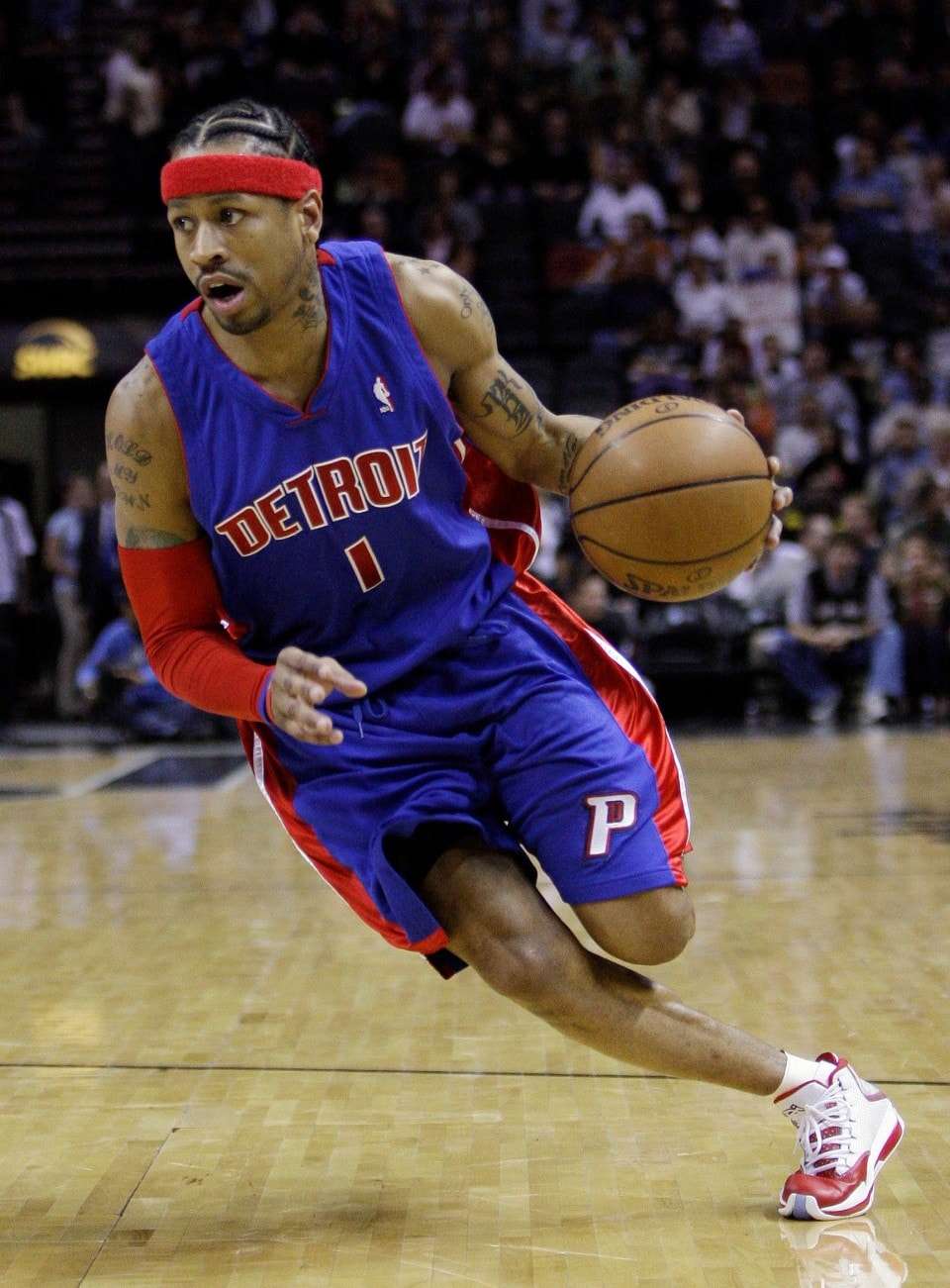 On Friday, a divided panel of the U.S. Court of Appeals for the District of Columbia Circuit concluded that a criminal defendant may not waive his or her right to obtain information about their case under the Freedom of Information Act (FOIA). The court's decision in Price v. U.S. Dept. of Justice Attorney Office provoked a dissent and appears to be at odds with the decisions of several other courts, although no other circuit court has squarely addressed this question in a published opinion.
Judge Thomas B. Griffith wrote the opinion for the court. His opinion begins:
In this appeal, we are asked to decide whether the government may deny a criminal defendant's request under the Freedom of Information Act for records related to his case on the ground that he waived his right to seek that information as part of a plea agreement. In this case the answer is no, because the government has failed to identify any legitimate criminal-justice interest served by the waiver.
In discussing the central issue, Griffith writes:
At the end of the day, a plea agreement that attempts to waive a right conferred by a federal statute is, like any other contract, "unenforceable if the interest in its enforcement is outweighed [under] the circumstances by a public policy harmed by enforcement." . . . More specifically, the Supreme Court has instructed us to consider whether agreements with prosecutors "further legitimate prosecutorial and public interests" before enforcing those agreements. . . . And while "[t]he mere potential for abuse of prosecutorial bargaining power" does not on its own invalidate waivers of defendants' rights, this uneven power dynamic lurks in the background in cases like these and calls for a careful consideration of Price's claim. Here Price has shown, through real-world examples, that enforcing a FOIA waiver would make it harder for litigants in his position to discover potentially exculpatory information or material supporting an ineffective-assistance-of-counsel claim. This is especially true given that, "with rare exceptions, only the waivor" in such cases "has the requisite knowledge and interest to lodge a FOIA request in the first place." . . . On the other side of the scale, the government has offered us nothing more than the unsupported blanket assertion that FOIA waivers assist in effective and efficient prosecution, without any support or explanation how. Under these particular circumstances, and based on the briefing in this case, we have little trouble in concluding that the public interest in enforcing Price's waiver is outweighed by the harm to public policy that enforcement would cause.
Judge Janice Rogers Brown dissented. Her opinion begins:
This case presents the following question: May a criminal defendant, in pleading guilty, waive his right to FOIA requests pertaining to the investigation or prosecution underlying his criminal conviction? Thus far, every court to consider this question has answered "yes." We are now the first to say "no." The Court suggests its answer is limited only to this case, but no FOIA guilty-plea waiver could ever meet the standard employed here. Worse still, the Court's answer rests on a distortion of the Supreme Court's guilty-plea-waiver jurisprudence-a distortion portending far-reaching, and presumably unintended, consequences.

Rather than answer the question presented, the Court crafts a new guilty-plea-waiver standard. Now, the Government is burdened with proving a "legitimate criminal-justice" interest that a court must accept before any guilty-plea waiver is valid. The nature of the right no longer informs whether it is waivable; whether the defendant knowingly, voluntarily, and intelligently waived that right is now beside the point. These changes are in contrast with half-a-century of Supreme Court jurisprudence. The majority tap-dances around the Supreme Court's well-established standards by calling this a "FOIA suit," not a waiver case. . . . Nonsense. No fake label will turn a rose into a saguaro. The FOIA statute plays no substantive role in the Court's novel analysis. This is a case about guilty-plea waivers. . . . Comparing this decision to the Supreme Court's long established guilty-plea-waiver jurisprudence, it is now harder for a defendant to waive his FOIA right to records underlying his criminal conviction than it is to waive his constitutional rights to a jury trial, confronting witnesses, and being presumptively innocent. "How silly is that?" Cf. DJ Gallo, Allen Iverson's 'Practice' Rant: 10 Years Later, ESPN (May 7, 2012) ("[W]e're not even talking about the game, when it actually matters, we're talking about practice."). Rather than revise the law, we should have applied the Supreme Court's waiver principles and upheld Price's FOIA waiver. Because the Court did not do so, choosing cleverness over wisdom, I respectfully dissent.
Postscript: Upon seeing this opinion, I assumed Brown was the first judge to cite Allen Iverson in a legal opinion. I was mistaken. Two other judges had done so.
The first was Magistrate Judge Jonathan Goodman in Procaps S.A. v. Patheon, an unreported 2014 opinion from the Northern District of Florida ("the Court does not find that Patheon is relying on these documents as a defense to Procaps' claims. To paraphrase former NBA star Allen Iverson, "we're sitting here talking about" 8 pages, "not a" mountain of documents. And from the Court's review, there is no "smoking gun" in these 8 pages. Moreover, based on Patheon's representations, all other relevant documents have been produced to Procaps or they simply do not exist.").
The second was federal district court Judge Gerald Bruce Lee of the Eastern District of Virginia in Pro-Football Inc. v. Blackhorse, a 2015 case concerning the Washington football team's trademark. See 112 F.Supp.3d 439 ("Just as Allen Iverson once reminded the media that they were wasting time at the end of the Philadelphia 76ers' season "talking about practice " and not an actual professional basketball game, the Court is similarly compelled to highlight what is at issue in this case-trademark registration, not the trademarks themselves.")