The Volokh Conspiracy
Mostly law professors | Sometimes contrarian | Often libertarian | Always independent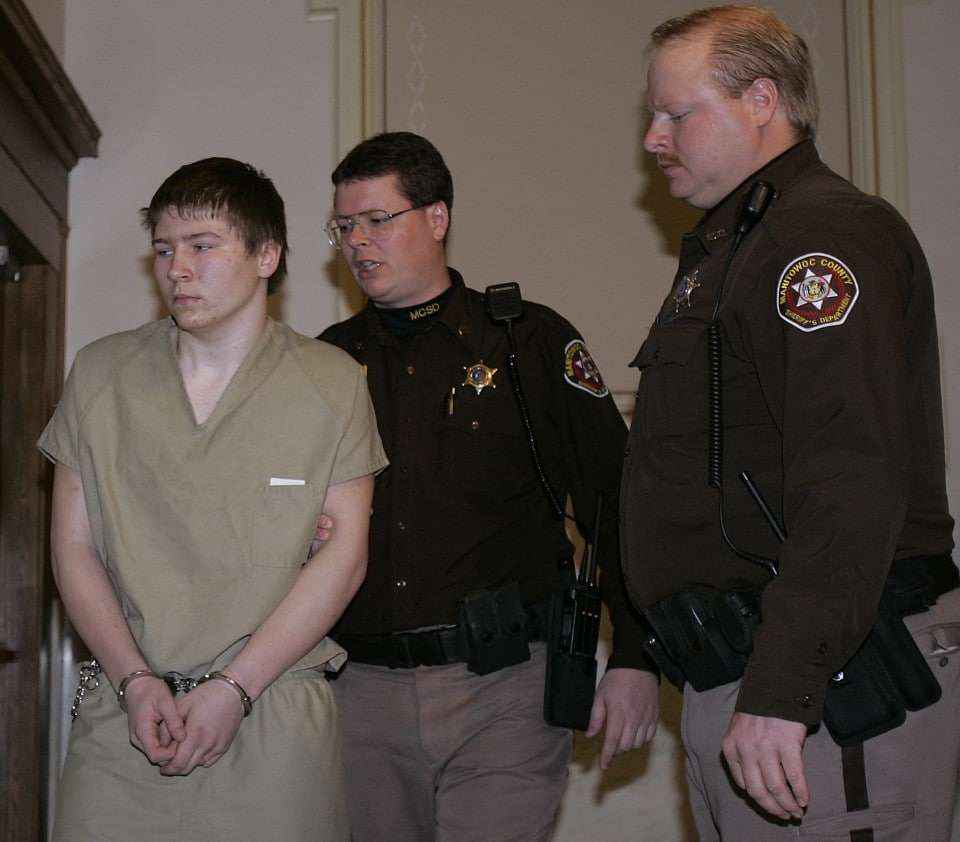 The U.S. Court of Appeals for the 7th Circuit announced Friday that it will rehear Dassey v. Dittmann en banc, which is to say before all eight active judges (plus, I believe, the senior judge who was on the panel), rather than just (as in the initial decision) before a three-judge panel. The earlier 2-to-1 decision, which will now be reconsidered, concluded that Brendan Dassey's confession was involuntary and that it was thus unconstitutional to admit it at trial. Here's an excerpt from Kristine Phillips's Washington Post story on the earlier decision:
The young prisoner featured in Netflix's controversial documentary "Making a Murderer" was coerced into confessing to a 2005 killing, and his conviction should be overturned, according to a federal appeals court decision that could set up the case to go to the Supreme Court.

The detectives who interrogated Brendan Dassey manipulated the then-16-year-old, fed him facts that investigators wanted to hear, acted like father figures and made false promises of leniency—all to extract a confession that fit their theory, according to a lengthy opinion issued Thursday by a three-judge panel of the U.S. Court of Appeals for the 7th Circuit. The 2-to-1 decision upholds a federal judge's ruling last August. …

Dassey, now 27, is serving a life sentence for the death of 25-year-old Teresa Halbach, who disappeared on Halloween in 2005 after she went to take photos for an auto magazine at a salvage yard owned by Dassey's uncle, Steven Avery, in Manitowoc County, Wis. Avery was tried separately and is serving a life sentence without the possibility of parole.
The en banc panel will have six Republican-appointed judges and three Democrat-appointed judges, but note that the panel majority in favor of reversing the conviction consisted of a Republican appointee and a Democrat appointee and the dissenter was appointed by a Democrat, so the ideology of the appointing president isn't particularly telling here. Likewise, the panel will be four women and five men, but before people assume that female judges are more inclined to affirm a conviction of a man who is being prosecuted for raping and killing a woman, they should note that the two women on the panel voted to reverse the conviction and the one man voted to uphold it.