The Volokh Conspiracy
Mostly law professors | Sometimes contrarian | Often libertarian | Always independent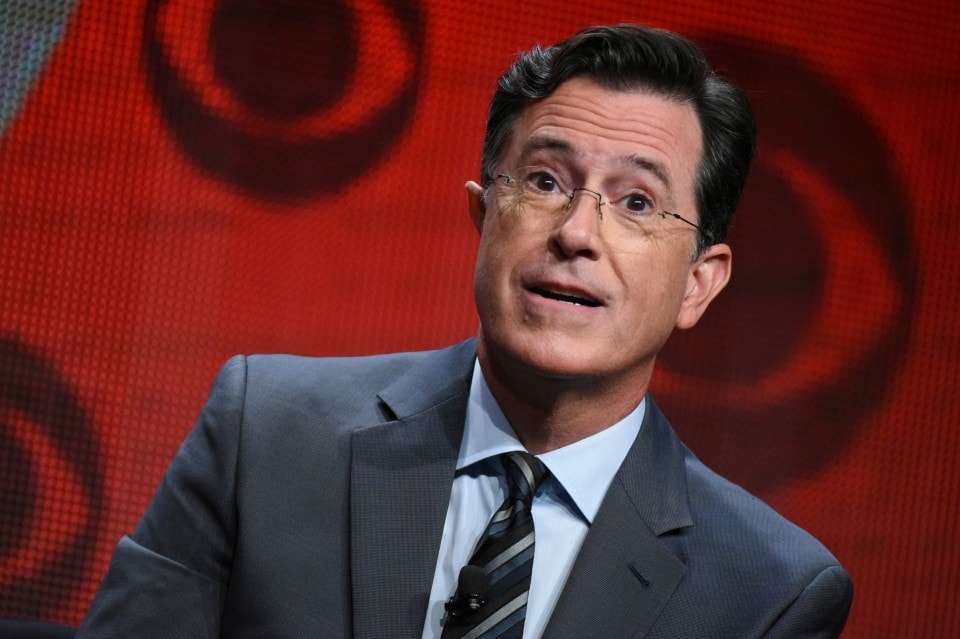 Amy B Wang and Callum Borchers here at The Post beat me to it:
An FCC spokesman confirmed to The Post on Monday that the commission was not launching an investigation.

Even if there was one, the "Late Show With Stephen Colbert" airs, well, late enough that it is exempt from the FCC's policies on profanity and indecency. The FCC defines indecent content as that which "portrays sexual or excretory organs or activities in a way that does not meet the three-prong test for obscenity." Profane content "includes 'grossly offensive' language that is considered a public nuisance," according to the commission.

However, these rules don't apply to broadcast TV and radio shows that fall into a "safe harbor" period—airing between 10 p.m. and 6 a.m., ostensibly when children are not watching or listening. Colbert's show airs at 11:35 p.m. Eastern [and, to my knowledge, also airs after 10 p.m. in other time zones -EV].

Obscene content, on the other hand, is the most serious of the three FCC designations and prohibited by law no matter the time of day. Even then, "there is ZERO chance" that Colbert's comments would meet the obscenity test, Schwartzman said.
The legal analysis sounds quite right to me. I think the broadcast indecency rules are unsound and unconstitutional, and I share Justices Ruth Bader Ginsburg's and Clarence Thomas's views that the decision upholding them—FCC v. Pacifica Foundation (1978)—should be reversed. (I also thought that the relevant joke was appalling, but that should be a matter of taste and judgment, not of illegality.) But this particular incident would not be covered by those rules.