The Volokh Conspiracy
Mostly law professors | Sometimes contrarian | Often libertarian | Always independent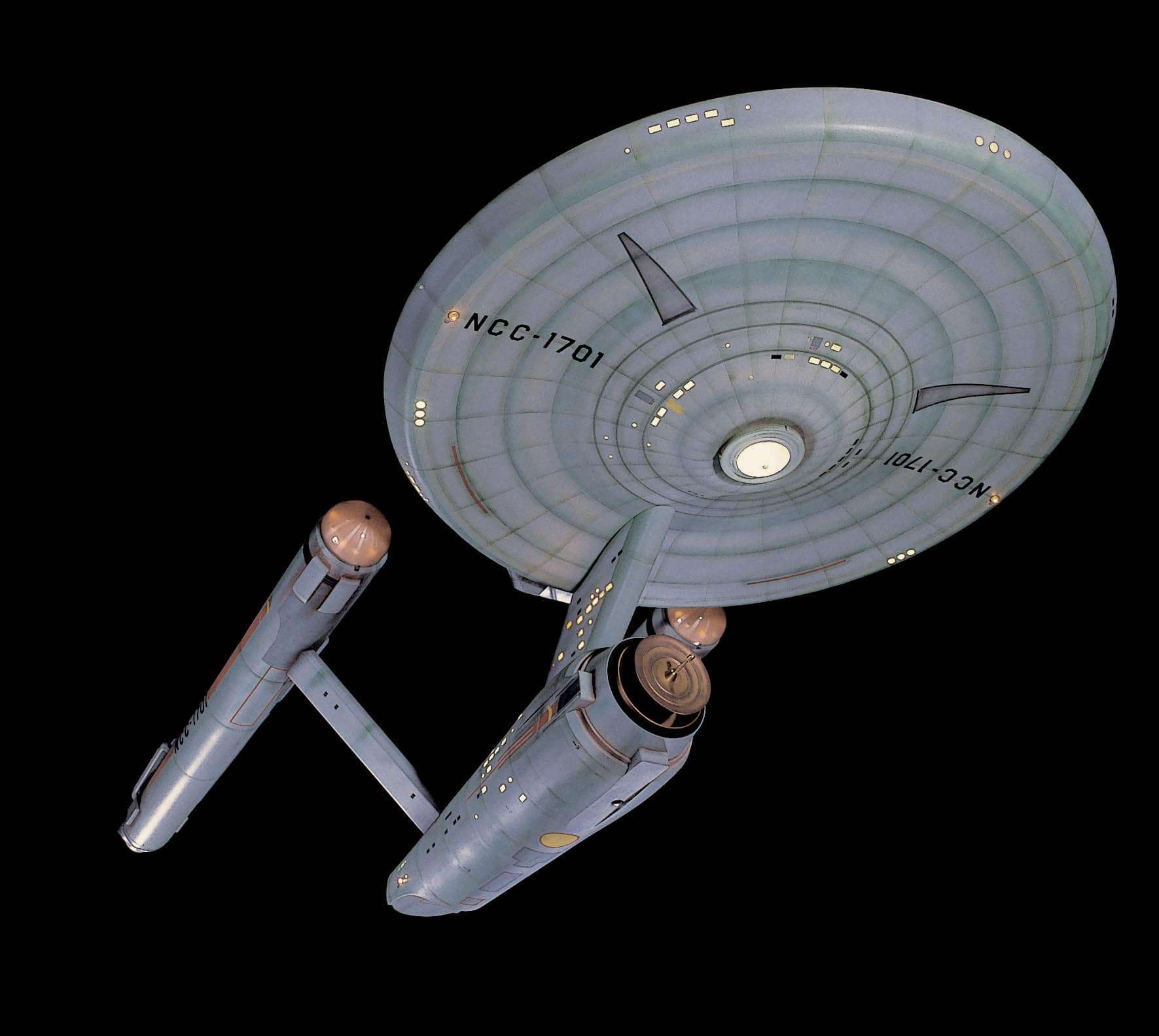 A few weeks ago I noted that the CA district court had handed CBS/Paramount a significant victory in its copyright infringement lawsuit against the producers of an elaborate "fan film" ("Axanar").
The parties have now settled. Although the complete terms of the settlement have not been publicly disclosed, the details that have been released (see statements here and here) include (a) an acknowledgment by Axanar that its films "crossed boundaries" of what was "acceptable to CBS and Paramount relating to copyright law," (b) agreement by Axanar's producers to make "substantial changes to Axanar to resolve this litigation," and that any future Axanar productions will adhere to CBS/Paramount's "Guidelines for Fan Films," and (c) that Axanar will be permitted to make and distribute (non-commercially) two short (15 min. each) films (instead of the 2-hour feature that it had originally planned on). [There's no indication whether the settlement includes any payment by Axanar to the plaintiffs]
It's a shame, really. As I indicated in my earlier posting, I think the court got it all wrong on Axanar's "fair use" defense, and that Axanar had good grounds for an appeal. (That's easy for me to say, of course, insofar as I'm not facing the prospect of crushing financial liability** if I'm wrong.)
**The question of how substantial that liability could be is an interesting one. CBS/Paramount might have had difficulty in showing that they had suffered any significant "actual damage" from the Axanar films. The Copyright Act, though, gives them an entitlement to "statutory damages" in an amount up to $150,000 for each "work" that has been infringed. CBS/Paramount would undoubtedly have claimed infringements of dozens of individual "works," by defining each costume, character, TV episode, stage set, etc. etc. as a different "work"; Axanar could have countered by saying that these were all part of a single infringed work—"Star Trek." The law—rather surprisingly—isn't at all clear on the question of the proper boundaries of a "work"; see the recent controversy in the 9th Circuit over whether an actress' (brief) contribution to the notorious Innocence of Muslims film constituted a "work." Obviously, to the extent that there were indeed multiple infringed "works," Axanar's financial exposure is multiplied accordingly.
More importantly, I don't think it serves copyright law's larger purposes—to encourage creative activity and creative output—to bottle up fan films in this way. Here's what the world of fan films looks like under those CBS/Paramount Guidelines:
"CBS and Paramount Pictures will not object to, or take legal action against, Star Trek fan productions that are … less than 15 minutes [long], … [whose] content must be original, not reproductions, recreations or clips from any Star Trek production, … [and whose] creators, actors and all other participants must be amateurs [who] are not compensated for their services, … [and which is] family friendly and suitable for public presentation [without] profanity, nudity, obscenity, pornography, depictions of drugs, alcohol, tobacco, or any harmful or illegal activity, or any material that is offensive, fraudulent, defamatory, libelous, disparaging, sexually explicit, threatening, hateful, or any other inappropriate content."
As I indicated in the earlier posting, I'm not much of a Star Trek fan, and will not personally feel the loss here. But there's an awfully large universe of creative work that we'll never get to see under these guidelines—work that I believe is perfectly lawful under copyright law—and I do think that's a shame.
[Thanks to Edward Bonny for the pointer]