The Volokh Conspiracy
Mostly law professors | Sometimes contrarian | Often libertarian | Always independent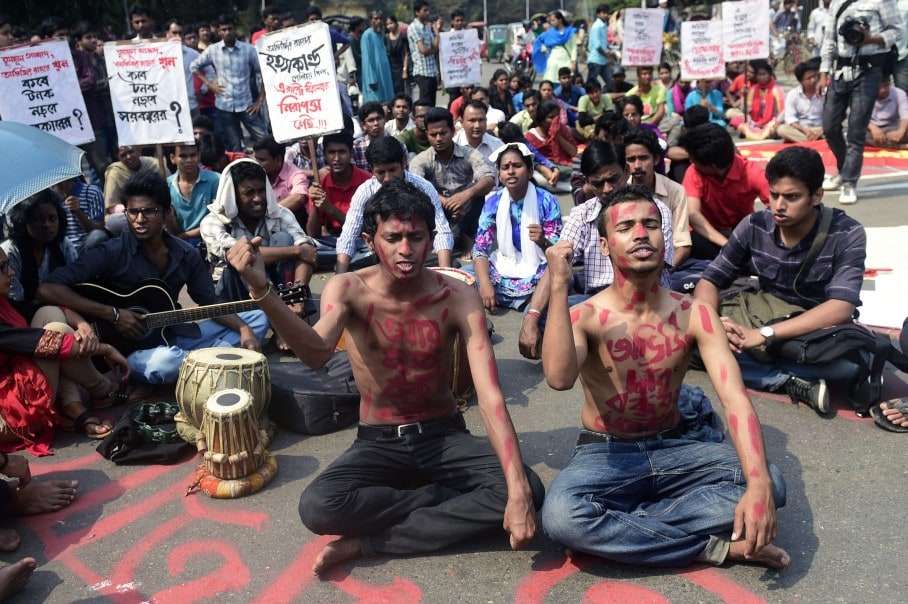 From The Washington Post (Julhas Alam):
A publisher of secular books [Faisal Arefin Deepan] was hacked to death and three other people were wounded in two separate attacks Saturday at publishing houses in Bangladesh's capital, police said….

The two publishing houses targeted in Saturday's attacks had printed works of Bangladeshi American blogger and writer Avijit Roy, who was hacked to death on the Dhaka University campus while walking with his wife in February.

The local Islamist group Ansarullah Bangla Team claimed responsibility for Roy's slaying and recently threatened to kill more bloggers ….

Bangladesh has been rocked by a series of attacks this year claimed by Islamic extremists, including the recent slayings of two foreigners—an Italian aid worker and a Japanese agricultural worker. An Oct. 24 bomb attack on thousands of Shiite Muslims in Dhaka killed a teenage boy and injured more than 100 other people.
CNN (Farid Ahmed) reports that "Al-Qaeda in the Indian Subcontinent, or AQIS, claimed responsibility for the assaults, saying Dipan and the others made derogatory remarks about the Muslim faith."
Thanks to Prof. Howard Friedman (Religion Clause) for the pointer.