The Volokh Conspiracy
Mostly law professors | Sometimes contrarian | Often libertarian | Always independent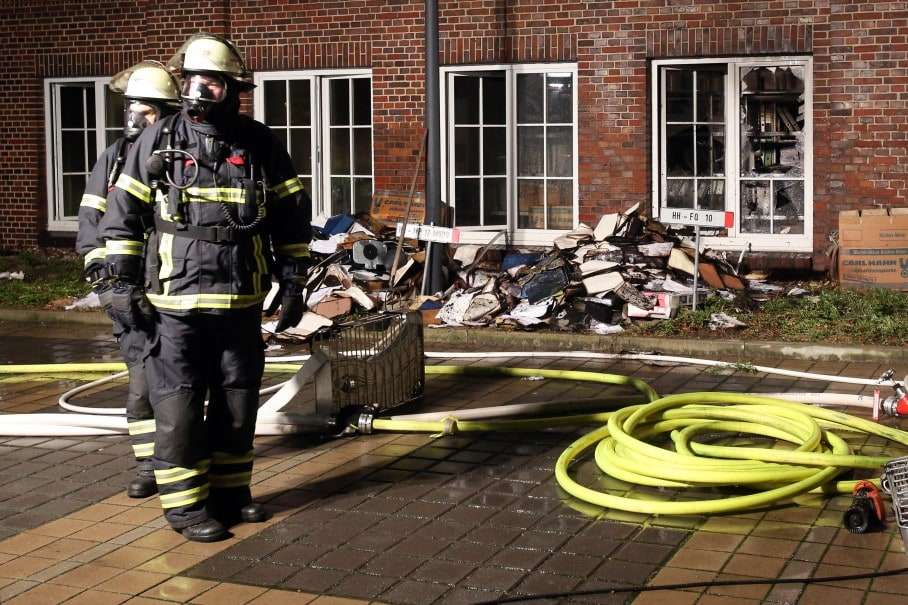 Fortunately, this happened at night, and no-one was injured. The Associated Press reports:
Police in Germany have detained two men suspected of an arson attack early Sunday against a newspaper that republished the cartoons of French weekly Charlie Hebdo.

The newspaper Hamburger Morgenpost said on its website the overnight arson attack destroyed several files in its archive, but didn't injure anyone.