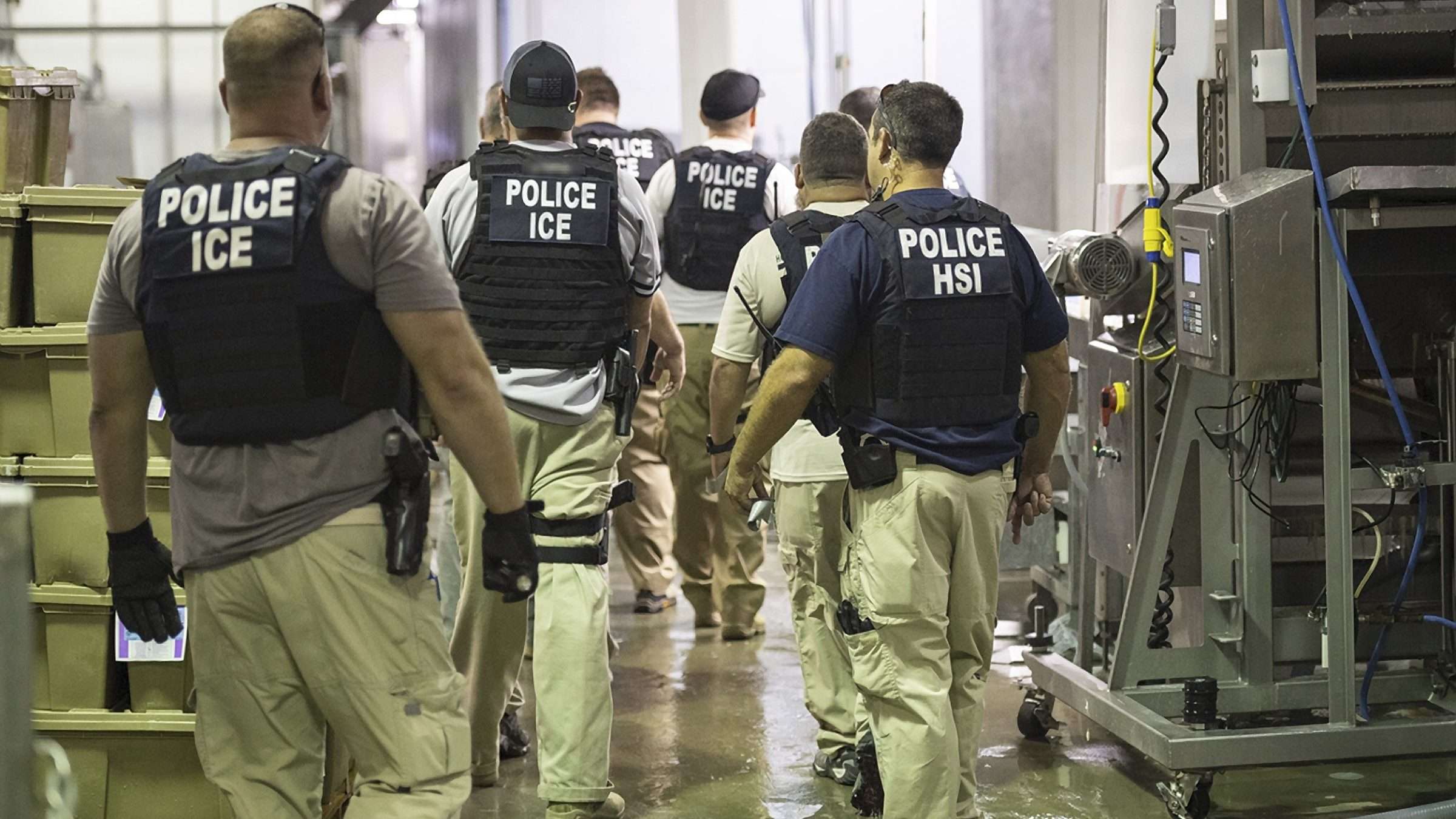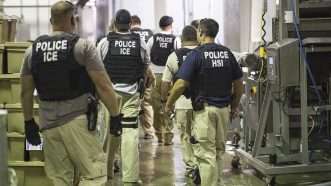 A previously confidential DHS report found "inhumane" use of solitary confinement against mentally ill detainees at an ICE detention center.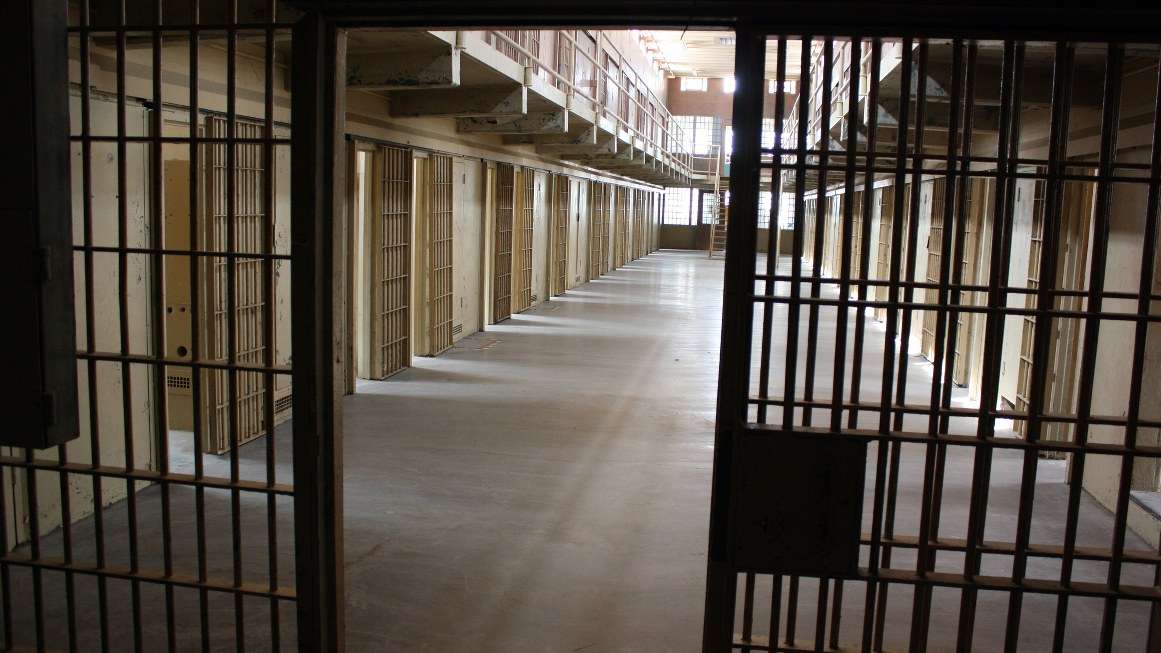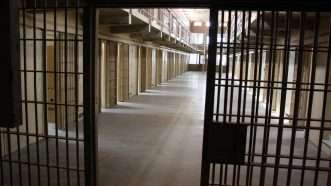 Dean Higgins claims he was put in a cell that regularly flooded with raw sewage for seven months after he bit a guard while having an involuntary seizure.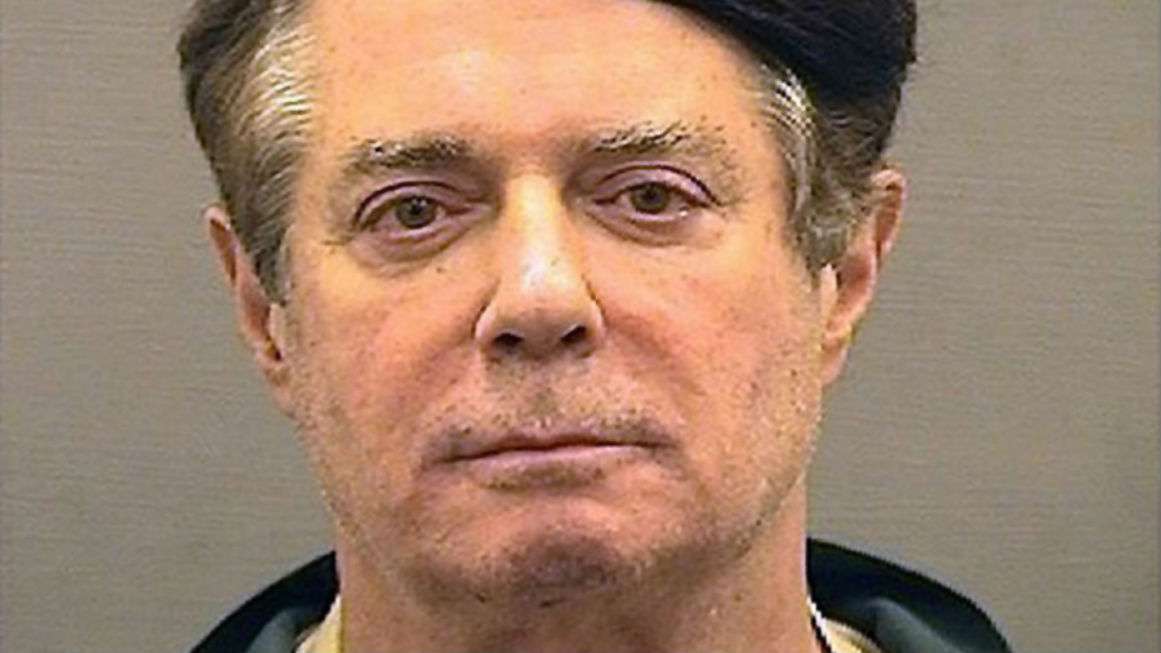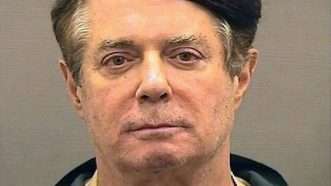 Paul Manafort isn't deserving of torture. Neither was Kalief Browder.