Johan Norberg: How Sweden Defied Dire COVID Predictions
The attacks on Sweden's laissez faire approach were shortsighted, says the Cato Institute senior fellow.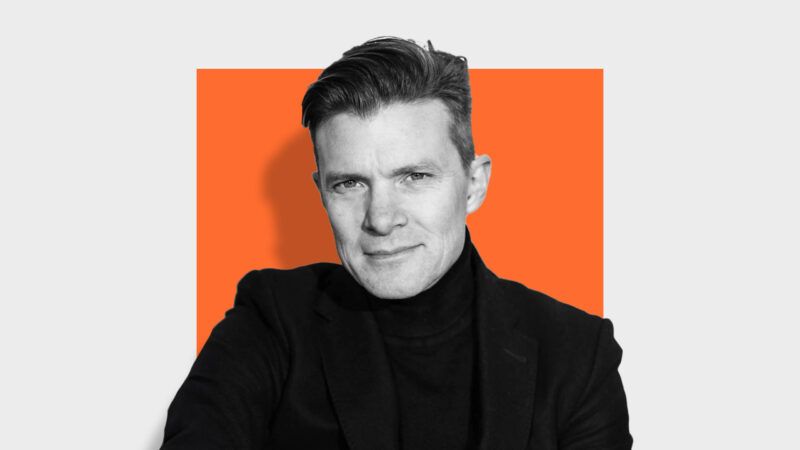 This is an audio version of The Reason Livestream, which takes place every Thursday at 1 p.m. Eastern on Reason's YouTube channel.
This week, Reason's Zach Weissmueller and Liz Wolfe sat for an in-depth discussion with Johan Norberg about the lessons to draw from Sweden's pandemic policies
The Swedish government's decision to forgo lockdowns as most of Europe, Asia, and North America's political leaders forcibly closed businesses and schools in the early days of the COVID-19 pandemic became one of the most controversial policies of 2020.
The New York Times in April 2020 designated Sweden "the world's cautionary tale," and President Donald Trump proclaimed that "Sweden is paying heavily for its decision not to lockdown" as an early wave of COVID deaths hit Sweden harder than its Nordic neighbors.
But to Swedish officials, "it looked like it was other countries that were engaging in a dangerous experiment," writes Cato Institute Senior Fellow Johan Norberg in a policy paper entitled "Sweden during the pandemic: Pariah or paragon?"
Today, Sweden's COVID-19 death rate is not an outlier, and its excess death rate from 2020 to the present is the lowest in Europe.
In a retrospective report on the country's pandemic response, Sweden's public health officials say that they should have more aggressively protected senior citizens and tested and quarantined travelers from COVID hot spots in those early days, but they consider the focus on public health recommendations that people can "follow voluntarily" over coercive lockdowns was "fundamentally correct."
Norberg also points out that Sweden avoided the economic contraction that its neighboring countries suffered, as well as the learning loss experienced in countries that closed schools for months or even years.