Wesley Yang: Woke Protests Against 'White Supremacism' May Be the New Normal
The Souls of Yellow Folk author says a new "elite consensus" fixated on racial outrage is forming and may destroy our ability to function.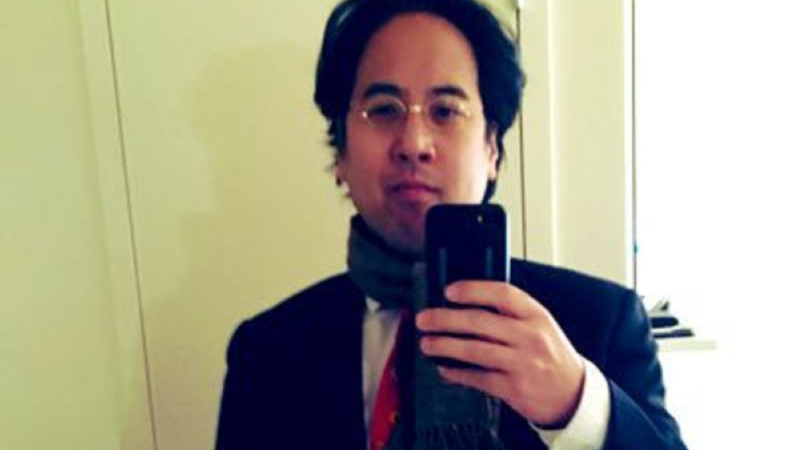 Wesley Yang is the author of the widely praised essay collection The Souls of Yellow Folk and proprietor of one of the liveliest Twitter feeds around. In a wide-ranging conversation with Nick Gillespie, he discusses the cultural impacts of the coronavirus lockdown and protests in the wake of the police killing of George Floyd; racism against black people, Latinos, Asians, and white ethnic people in American history; and how a totalizing and misguided attack on "white supremacism" came to replace a focus on ending specific racist policies and attitudes in recent years. "Wokeness" and "anti-racism" are forming a new elite consensus, Yang says, that may well undermine traditional American beliefs in a prosperous, innovative, and better future.