Kurt Loder Wants Lady Gaga to Win an Oscar: Podcast
Reason's movie reviewer handicaps the Academy Awards and explains why this is the best and worst time to be a consumer of popular culture.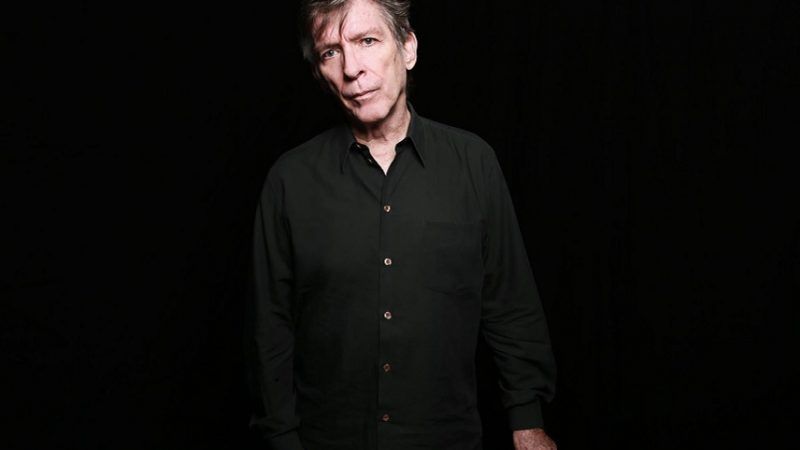 The Academy Awards take place on Sunday, so for today's Reason Podcast I was excited to talk with Reason's movie reviewer, Kurt Loder, about this year's nominees. (Read his Reason archive here.)
Loder is a cultural omnivore who started out writing for rock magazines in the 1970s, ending up at Rolling Stone. He co-authored Tina Turner's best-selling memoir (the basis for the movie What's Love Got To Do With It?) before moving on MTV, where he served as news anchor. Outside of Reason, the best place to find Loder these days is SiriusXM, where he hosts True Stories, a weekly interview show featuring famous rock musicians telling tales out of school, and Twitter, where he comments on a wide variety of topics.
Today, we talked about the films, directors, and actors he thinks are most deserving. (He's especially high on Lady Gaga's performance in A Star Is Born, which he also thinks should win Best Picture.) We also discussed whether it's time for big, bloated, self-congratulatory awards shows such as the Oscars to sink into the ocean like good old Mr. Norman Main, whether we're in a golden age of popular culture (yes, but…), and what music and novels are capturing Loder's attention these days.
Subscribe, rate, and review our podcast at iTunes.
Subscribe, rate, and review our podcast at Google.
Subscribe and listen at Spotify.
Listen on Stitcher now by clicking below or going here.
Listen at SoundCloud below:
SiriusXM, Facebook.
Don't miss a single Reason Podcast! (Archive here.)