Report from 'Alienated America': Podcast
For his new book, Timothy Carney toured parts of the country that are working and parts that are not. What he found is deeply disturbing.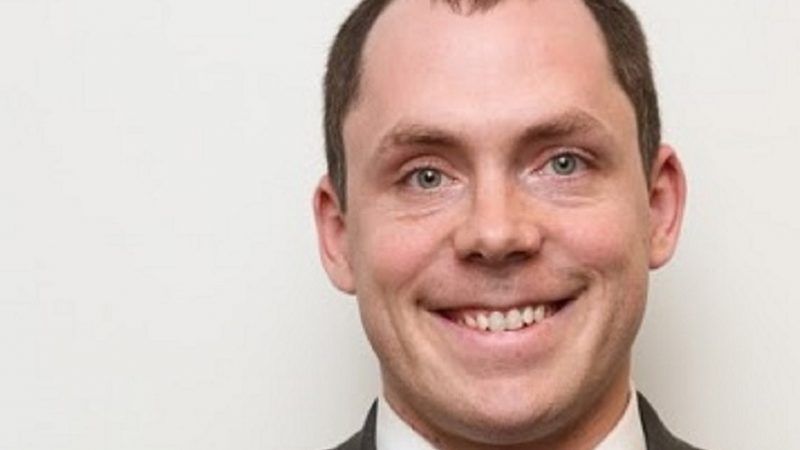 (Young America's Foundation)
"The American Dream is dead," declared Donald Trump in 2015 when he announced he was running for president. "If I get elected president, I will bring it back bigger and better than ever before."
One of the most interesting outcomes of the 2016 election is that about 10 percent of people who voted for Barack Obama ended up voting for Trump. Such switch voters, many of whom lived in rural parts of contested states in the Midwest, helped him eke out a victory. They voted for Obama in 2008 because they wanted change they could believe in. In 2016, they were still looking for change, this time from a New York billionaire.
In his new book Alienated America: Why Some Places Thrive While Others Collapse, Timothy P. Carney does a deep dive on many of the places that voted first for Obama and then for Trump. It's a powerful, provocative, and deeply reported look at a contemporary political and social landscape in which much of the traditional social fabric of marriage, family, and work has been worn away and replaced by distant, "overcentralized" bureaucrats and businesses.
For today's Reason Podcast, I talk with Carney, commentary editor for the Washington Examiner, about the causes of social breakdown, the policies that can help struggling people, and the limits of any president's power to revive the American dream.
Subscribe, rate, and review our podcast at iTunes. Listen at SoundCloud below:
Don't miss a single Reason Podcast! (Archive here.)