Faisal Al Mutar Fights Radical Islam with Western Bestsellers
The head of Ideas Beyond Borders is translating books by Steven Pinker, Sam Harris, and others into Arabic and distributing them for free.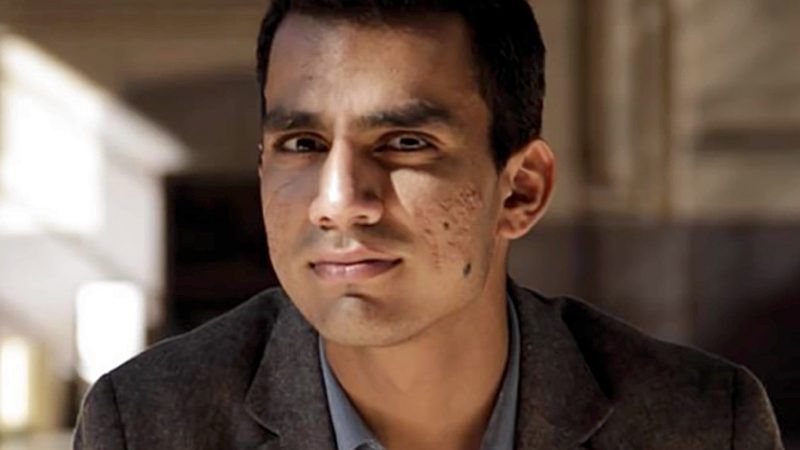 Imagine growing up in Baghdad and seeing your brother and cousin killed by Al Qaeda and other sectarian forces. Imagine getting death threats from groups such as the Madhi Army, a religious militia that once controlled large parts of the U.S.–occupied Iraq.
That's some of what 27-year-old Faisal Saeed Al Mutar faced during his childhood. Born into a family that prized analytical thinking and independent thought, he wrote critically of Islam and lived a secular lifestyle, making him a target for radical groups. Mutar fled to the U.S. five years ago.
Here he heads Ideas Beyond Borders, a nonprofit that promotes freedom of expression in authoritarian countries. I sat down with Mutar to talk about his life, his personal experience with radical Islam, and Ideas Beyond Borders' latest project: translating into Arabic the works of secular Enlightenment thinkers such as Harvard psychologist Steven Pinker and distributing them to readers in North Africa and the Middle East.
Edited by Todd Krainin. Cameras by Jim Epstein and Mark McDaniel.
"Please Listen Carefully" by Jahzzar is licensed under a CC BY-SA License.
"Chantiers Navals 412" by LJ Kruzer is licensed under a CC BY-NC License.
Subscribe to our YouTube channel.