YAL's Cliff Maloney Wants To #MakeLibertyWin, Goddammit!: Podcast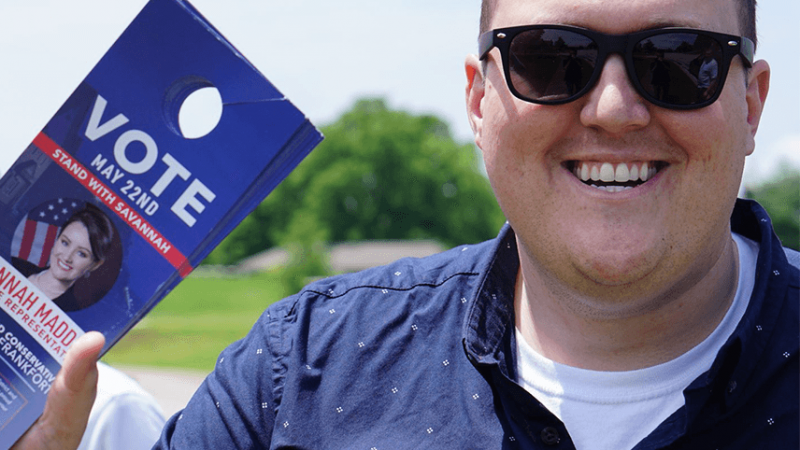 "Deregulate everything," reads a typical tweet from Cliff Maloney, the avuncular national president of Young Americans for Liberty (YAL), a student group started by former Rep. Ron Paul (R–Texas) on the heels of his insurgent runs for president in 2008 and 2012.
With chapters on 900 campuses, YAL is fast-growing and increasingly visible. Its mission is to identify and train political activists who can start conversations about limited government and individual freedom in new and interesting ways. (YAL's giant "free-speech beach balls," on which people can write anything they want, have caused a commotion on more than a few campuses.) Unlike many other libertarian groups, YAL also endorses candidates for office.
I caught up with Maloney at FEEcon, the annual gathering in Atlanta sponsored by the Foundation for Economic Education, to talk about the midterm elections, whether Donald Trump is good or bad for libertarians, and what to expect at YAL's national convention in July.
Subscribe, rate, and review our podcast at iTunes Listen at SoundCloud below:
Audio production by Ian Keyser.
Don't miss a single Reason Podcast!