This Libertarian Community Organizer Wants To 'Free the People': Podcast
Matt Kibbe explains why "beer is freedom," and talks about his new documentary series with Rep. Thomas Massie, Off the Grid.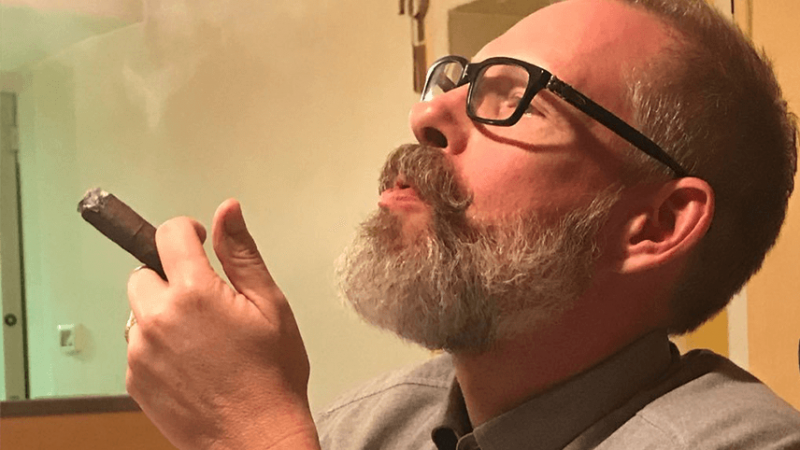 In previous lives, Matt Kibbe has been a congressional staffer, the head of FreedomWorks, and a New York Times best-selling author.
These days, he's the president and "chief community organizer" at Free the People, a libertarian nonprofit that defends "free speech online, the right to bear arms, and privacy from government cyber-snooping."
At FEEcon, the annual gathering in Atlanta sponsored by the Foundation for Economic Education, Kibbe talked with me about his belief that culture is more important than politics, how to reach the "liberty curious" via social media, and Off the Grid, his group's forthcoming documentary series about Rep. Thomas Massie's "quest for a self-sustainable life on his farm in eastern Kentucky.
Subscribe, rate, and review our podcast at iTunes. Listen at SoundCloud below:
Audio production by Ian Keyser.
Don't miss a single Reason Podcast! (Archive here.)