Was Obama a 'Great' President? Listen to Matt Welch Defeat Jonathan Chait in a Debate at the Soho Forum
Topics covered include foreign policy, stimulus, Obamacare, climate policy, and more.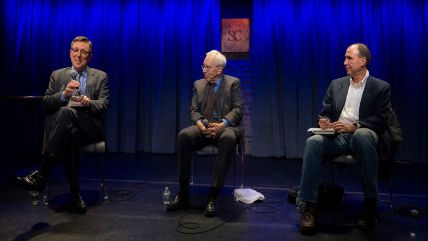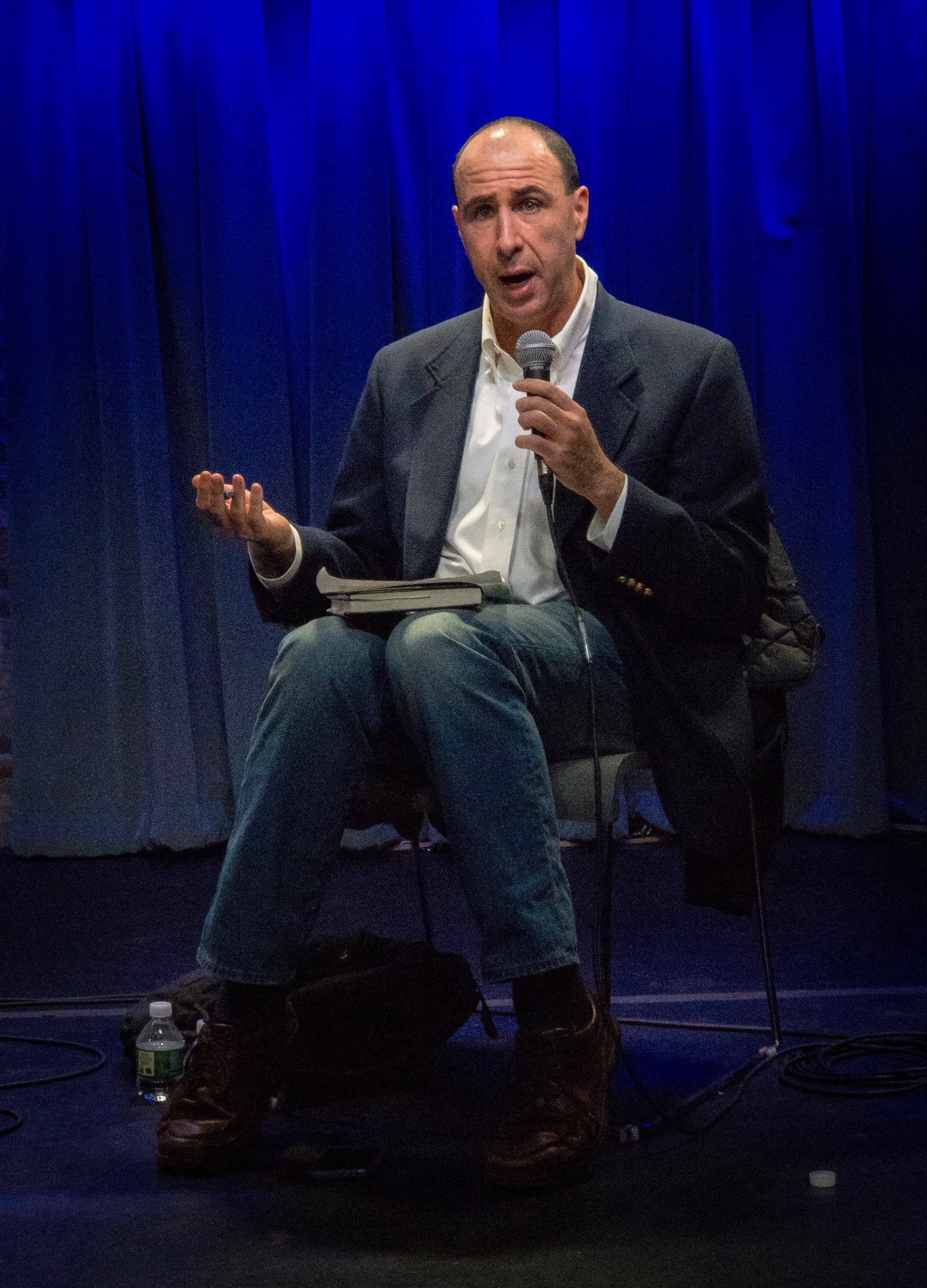 On Tuesday night, I participated in an event at The Soho Forum, the great monthly series of Oxford-style debates in Manhattan curated and moderated by Barron's stalwart Gene Epstein, with the help of The Smith Family Foundation. The debate was with New York magazine political writer and frequent libertarian-baiter Jonathan Chait, author of the published-just-this-week Audacity: How Barack Obama Defied His Critics and Created a Legacy That Will Prevail. The proposition under discussion was: "Based on his record of accomplishments, Barack Obama has been a great president."
In voting before the debate, the audience declared themselves as 31 percent pro-greatness, 51 percent anti-, and 18 percent undecided. After the discussion those numbers were 22, 75, and 3. My parting gift to the president of the United States was apparently to convince one-quarter of the people in a ballroom to turn against his eight years in office. It's true that I definitely had homefield advantage?the crowd was none too pleased about Chait's characterization of the Tea Party as being partly a product of racist animus, nor about his gushing for the Iran deal. But it's about how many minds you change, man. (Or at least, whether you can get your debate opponent to call you a "vile" and "nasty" man.)
There were some C-SPAN cameras filming, and I don't know when/where/how that footage will be available, but we have the audio here, which you can listen to below. Topics roam from drones to Libya, Obamacare to stimulus, climate change to criminal justice. Enjoy:
Subscribe to our podcast at iTunes.
Subscribe to our YouTube channel.