Is Trump Illegitimate or Are His Critics Just Deranged? [Reason Podcast]
Nick Gillespie, Matt Welch, and Katherine Mangu-Ward talk about Obama's farewell, Russian "meddling," and The Donald's Inauguration.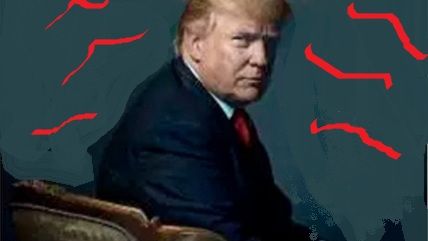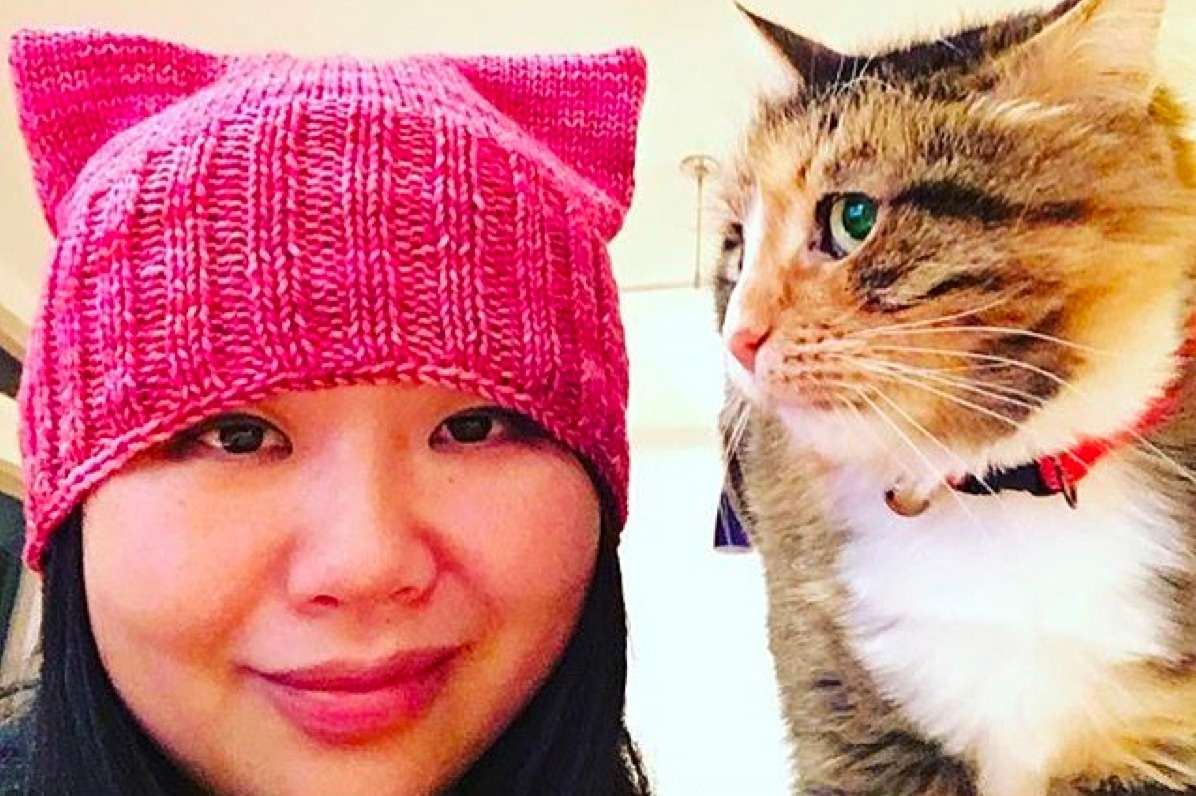 Reason magazine Editor in Chief Katherine Mangu-Ward and Reason Editor at Large Matt Welch join me today to discuss Barack Obama's farewell speech (the one where he talked about the need revive "democratic institutions" after arrogating more and more power to the executive branch), Donald Trump's latest word salad (check out this London Times interview!), and whether Trump Derangement Syndrome is less, more, or the same as previous presidential iterations.
And as a bonus, we each discuss one hugely positive development that has nothing to do with politics. You'll have to listen to get the full skinny, but the answers include HBO's The Young Pope, the Baseball Hall of Fame, and hand-knit "pussy hats."
Produced by Ian Keyser.
Subscribe to the Reason Podcast at iTunes and never miss an epsiode. Click below to listen now via SoundCloud.
Subscribe to our YouTube channel.