Review: Slow Burn Steps Inside the House at the Center of Clarence Thomas Controversy
A podcast about a man everyone already has an opinion about.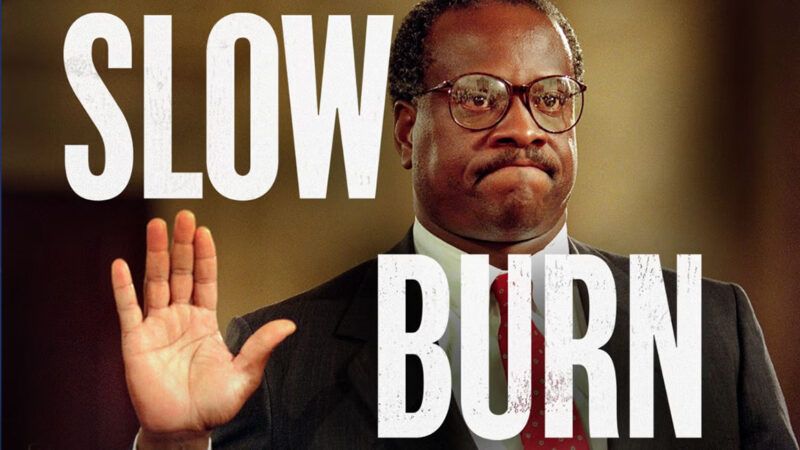 (Photo: Slow Burn)
Subscribe Now
This article is currently available to Reason Digital subscribers only. If you are a Reason Digital subscriber, log in here. Or Subscribe to Reason Digital Now.
Your Reason Digital subscription gives you instant access to brand new Reason magazine content and 50 years of Reason magazine archives.