Review: Who Really Wrote Little House on the Prairie?
Did Laura Ingalls Wilder's libertarian daughter have an outsize role in crafting the beloved children's series?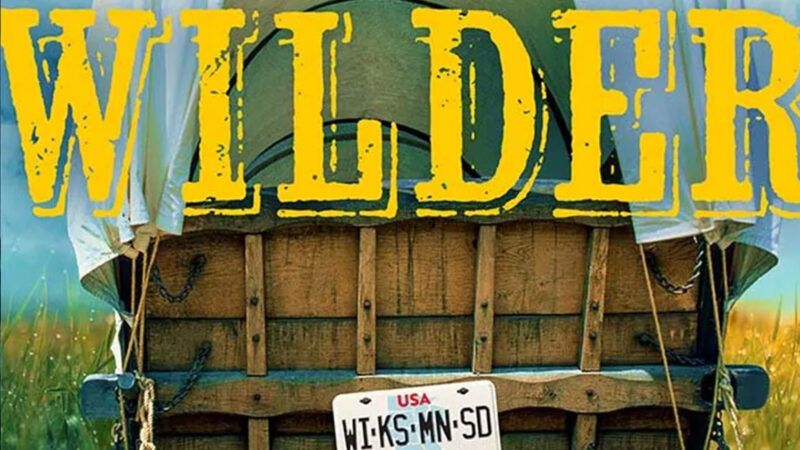 (Photo: Wilder/iHeartMedia)
Subscribe Now
This article is currently available to Reason Digital subscribers only. If you are a Reason Digital subscriber, log in here. Or Subscribe to Reason Digital Now.
Your Reason Digital subscription gives you instant access to brand new Reason magazine content and 50 years of Reason magazine archives.