The Bad Law That Made Good Bars
New York's Raines Law meant to crack down on drinking, but it instead gave rise to an industry of hotel brothels.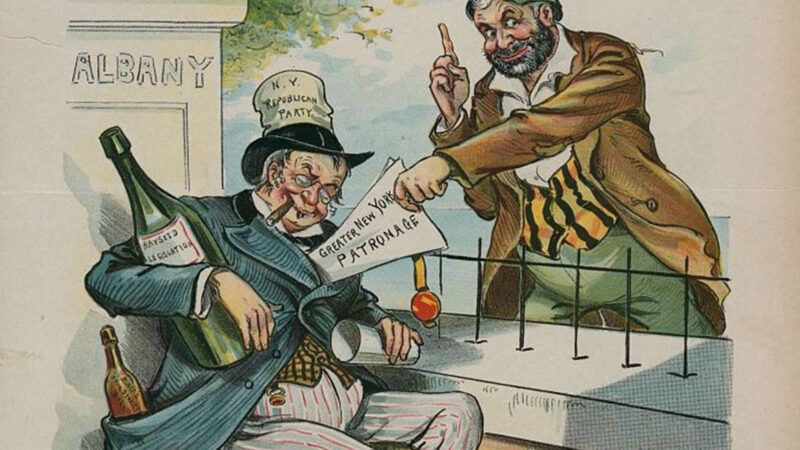 (Illustration: Puck/Library of Congress)
Subscribe Now
This article is currently available to Reason Digital subscribers only. If you are a Reason Digital subscriber, log in here. Or Subscribe to Reason Digital Now.
Your Reason Digital subscription gives you instant access to brand new Reason magazine content and 50 years of Reason magazine archives.