Review: The Big Break Documents Trump's Washington
Washington Post reporter Ben Terris offers a fair treatment to both conservative and liberal activists in the Trump era.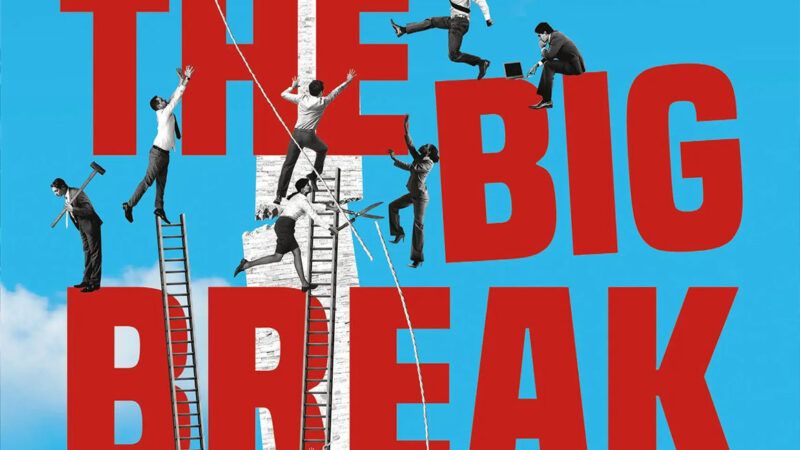 In The Big Break, Ben Terris delivers a book-length undressing of D.C. strivers of the Trump era.
The Washington Post reporter enters the social lives and salons of characters such as Leah Hunt-Hendrix, a former Occupy Wall Street protester and granddaughter of a Texas oil tycoon. She set up shop in D.C. to fight Trumpism, but we mostly see her bemoaning the choices of other Democrats. For instance, Sam Bankman-Fried, at that point still a crypto billionaire, and his brother Gabe show up with their own opinions about primary candidates—to Hunt-Hendrix's irritation.
We also spend time with Matt Schlapp, who helped transform the Conservative Political Action Conference into a carnival for opportunists in Donald Trump's orbit, and we meet the ambitious little people who get pulled under by these large personalities when they change course, or even get arrested, as Sam Bankman-Fried did. Terris treats all of them fairly, which, in D.C., means no one comes across well.